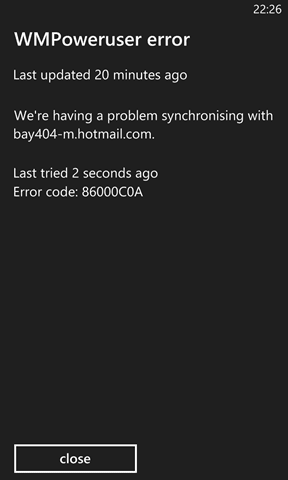 For most of today I have been running into issues sending and receiving mail from my Microsoft accounts, including our hosted domain at Outlook.com.
The issue appears on the desktop and on the phone, and I have seen reports from others with the same problem.
Are our readers affected by this issue? Let us know below.