Windows Phone 8.1 was a great step forwards, but its half-hearted implementation earned much criticism – if you read tech websites regularly you will know, we don't need to dig any deeper on this again.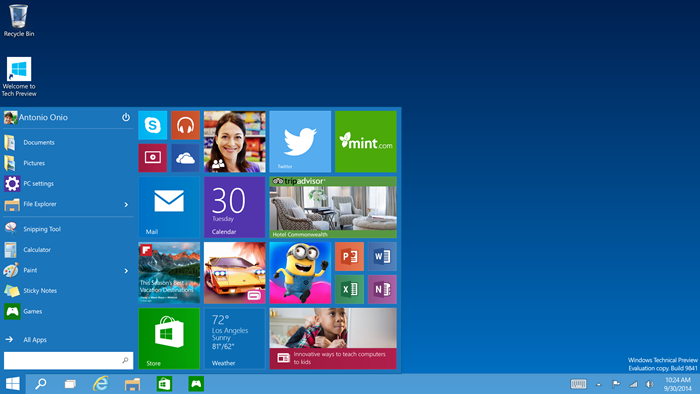 However, Windows 10 is just around the corner, and while official changes are not that big on the PC site so far, the leaked builds have shown a serious redesign not only of the looks, but also of the way how Windows will be used. Microsoft seems to be leaving the pivot swipe UI in favor of a more Android like UI with hamburger menus. At least more or less, we don't know. I personally think in the end the UI will be a very nice mix of the old Windows Phone design and UI, with some new elements making it more Android-ish, but not in a bad way. Of course I may be false as well, we will see very soon.
For me Windows 10 needs to bring back the fluidness Windows Phone lost with 8.1. I would also love seeing a deeper connection of PC and phone, just like Apple did with their iPhone and Macs, maybe even more. I would like to control my PC or my Xbox with my phone, not like now, but more fluent, and more integrated into the OS. Last but not least better support for phablets would be cool!
Now, what are your thoughts on Windows 10? Are you happy with Windows Phone 8.1 and what features are you demanding most? Participate in our poll and let us know!