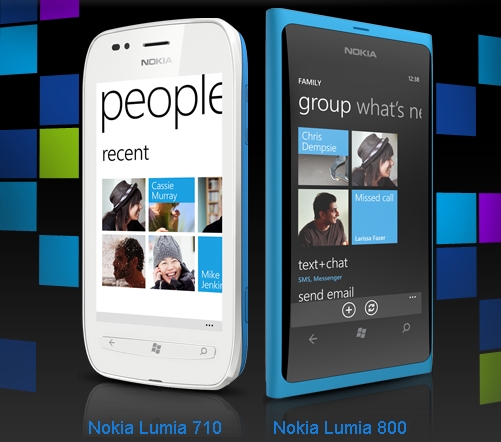 Digitimes reports that Compal, a major Nokia ODM for the Nokia Lumia 800 and 610, expects to ship around 2 million smartphones in Q2 2012, noting that orders for the Nokia Lumia 800 has been scaled back. While this number is up 30% from Q1 2012, regular readers will notice that it does represent a significant decrease from previous numbers.
In March 2012 the Chinese Economic Daily News expected Compal to ship 4 million smartphones in Q2 2012, with "Nokia's Lumia 610 accounting for the bulk of the shipments", and in April 2012 this number was pruned back to 2.5-3 million.
It now seems much more likely that Nokia will ship around 3 million Windows Phones in Q2 2012, which will likely disappoint already wary investors looking for Nokia to double their Lumia shipments every quarter rather than linear growth.
Nokia has reported that it has seen a mixed response to their Lumia handsets in many parts of the world.  Fortunately for Nokia any disappointment with the Nokia Lumia 800 may be buttressed by better than expected sales of the Lumia 900 in USA.  Hopefully as the devices start trickling into the main stream and creating some buzz uptake will improve in the future.