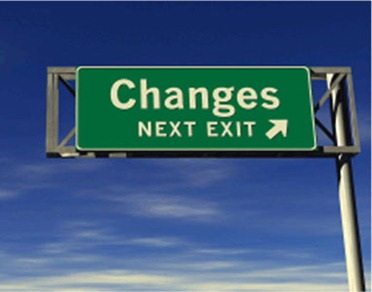 Windows Phone 7 has been seeing many changes, enough that one of our editors had a change of heart (that he should be posting soon

) and I am sure many of you have seen a change as well. Pocketnow, app developers, and other sites have brought many videos demoing what seems to be the next great OS. These videos have made me especially happy because now I know Microsoft has not kept me waiting for nothing, more importantly that my next device should rock.
These are the features that I have seen and have loved:
Xbox Live
Zune Music Player(with great design)
App Collection(videos have shown a lot)
Smooth Web browser
Animated Hubs (People, Xbox, etc.)
Limited Specification(which will extinguish the variation problem WM and Android devices are facing)
Focus on social, communication, and improvements.
Those are some things that come to mind when I think of why I will be buying a Windows Phone 7 device on launch date. I am sure many of you can also make a list similar of what you like, or what you do not like and why you will not buy it. There are many positives and negatives to what has become Windows Phone, and I think (for me) I can say there are more positives on my list than negatives.
Make a list and comment below, tell the world what you will be doing come launch date.
Update: As requested here are some of the nagetives that could possible make me miss that change exit and speed of to something else.
HomeScreen (I do like the hub, but I think it looks really boring, like something I would get bored of after a few months)
Side Loading of apps (To be honest I have yet to pay for any apps, I ether get it for review or get it some other way 😉 and now I cannot get it on my device)
File Manager (I want to have my secret folder that only I know of and can go to for my stuff… I don't want my "videos" to be found by anyone that goes to the right hub)
Copy and Paste (This one is nothing big because I cannot remember the last time I actually used it, but I would feel better knowing I can)
Now that is why I said my negatives beat the positives, but my home Screen negative is the worst of them all, and has me thinking. I mean I am bored of Sense UI (I know that is impossible), I am bored of Sense (Android version), I am bored of Titanium (how long could that have lasted), and the only thing I use now is SlideScreen (Android home screen) and No homescreen on my HD2. I would rather have nothing that bores me than something that takes a longer time to load.