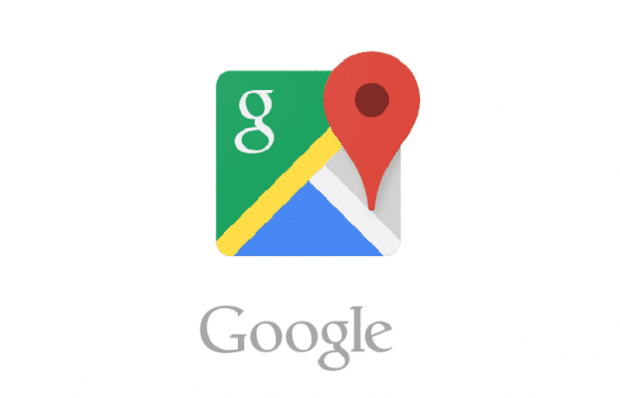 Google has recently changed its mind about splash screens on Android. Splash screens are those logo'd graphics which appear before an app is fully loaded and accessible to a user, and up till recently google recommended against them unless absolutely necessary.
Google had had a u-turn however, adding splash screens with its logo to all its Android-native apps, and Forbes contributor Ewan Spence contends its because Google is trying to counter a resurgent Microsoft who is rapidly colonizing both iOS and Android with high quality cross-platform apps.
He writes:
So why bring them in now, and especially why bring them in to Google's own apps? I think the answer is branding and mind share. Mountain View is taking a defensive posture around the impact of a resurgent Microsoft.

Splash screens can be a useful tool to remind users of pertinent details around an application. A larger icon in the same style of that in the app launcher is a notable confirmation of the application that you have opened. The only other bit of information in Google's new splash screens is the Google name.
While Android has clearly won the platform war, with more than 80% of the smartphone market, Microsoft has started to attack the next layer, that of applications and services, and has seen significant success, with more than 100 million users of Office for example on iOS and Android.
Ewan contents that Google needs to remind Android users that they are using the Google ecosystem, and that is where their loyalty should lie.
He writes:
 A reminder that Google is behind many of the popular acts on an Android smartphone builds affinity and association between the user and Mountain View. That the  apps involved are in direct competition with Microsoft's Office and Outlook based applications is not an accident.
We know already that Microsoft is slowly winning back mindshare. Do our readers think Google is feeling threatened? Let us know below.