Welcome to the world of Archery well the digital world anyway.
Archerific is a 2D game where you play as a student that hopes to become a master in Archery.
Archerific contains 2 modes.
Arcade mode features a a very chilled setting behind a back yard of a school where you'll learn to aim and shoot at different targets at various speeds.
Hitting targets will earn you points. You'll be able to shoot at apples, birds, bull-eyes etc. Consistent shooting will unlock upgrades like sharper arrows,lightning arrows, speed increase etc….
Excelling in this mode will put you on the leader boards.  Archerific also features a ranking system. You can go from student all the way to gym leader.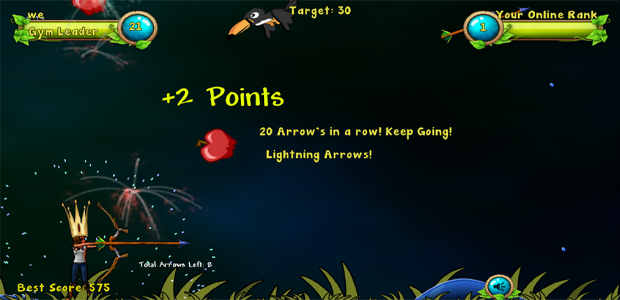 Becoming a Gym Leader will give you slight advantage in Multiplayer Mode. Be warned losing a match in this mode will strip you of your title.
Multiplayer Mode will have you engaged in 1 on 1  score attack matches against anyone in the world (this also includes Windows 8 players).
When searching for a player, an notification will be sent out to all owners of the game creating a chance for anyone to challenge you.
Features include: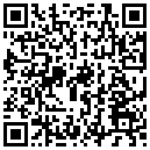 Wave's of targets to shoot at.
Loads of unlockables
Universal App Download for Windows Phone & Windows 8
Online leader boards powered by Microsoft Azure
Multiplayer Cross Platform gamine with Windows 8 players & soon (Android + IOS)
Multiplayer Online Modes powered by Exit Games's Photon Cloud
Here the link to the game: Download the game now!