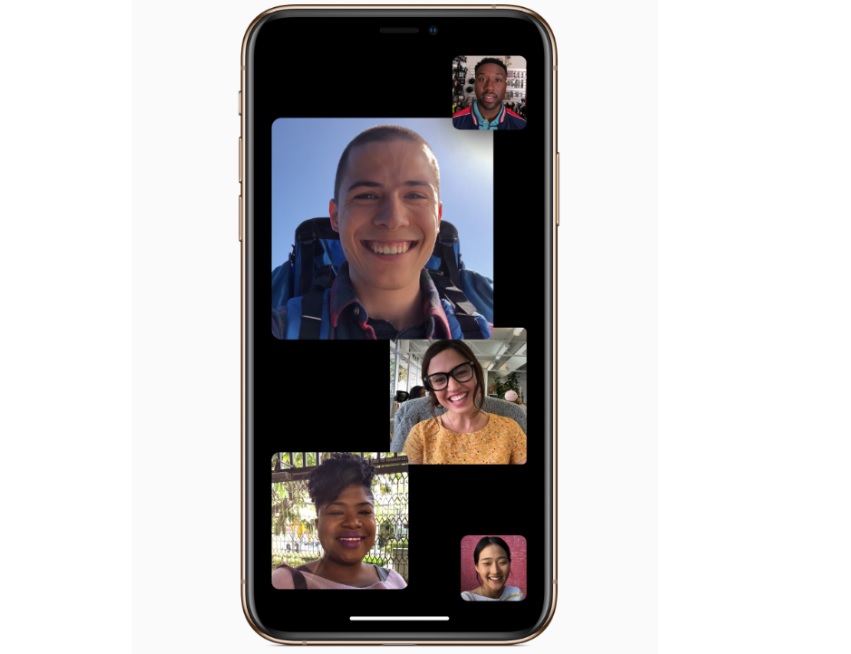 Apple's Group FaceTime was subject at a bug which invaded the privacy of the users. The firm eventually fixed this issue with the iOS 12.1.4 update, but it turns out this fix was more or less a bandaid.
Previously, users could initiate Group FaceTime calls by starting a regular FaceTime call and then adding users later on. Now, users would need to start a FaceTime call with two or more users from the outset which enables the add person button.
Even with that, some users are unable to add additional contacts even with the workaround.
That's good. Also, note that Group FaceTime calls need to be started with at least two additional users in the FaceTime app. Meet us in DM if you're still having an issue with more users: https://t.co/GDrqU22YpT

— Apple Support (@AppleSupport) February 15, 2019
Apple is expected to fix all the issues with Group FaceTime when it eventually releases later this year. Till then, iPhone and iPad users will find themselves having to use alternate apps or workarounds to get around this.
Via: Macrumors