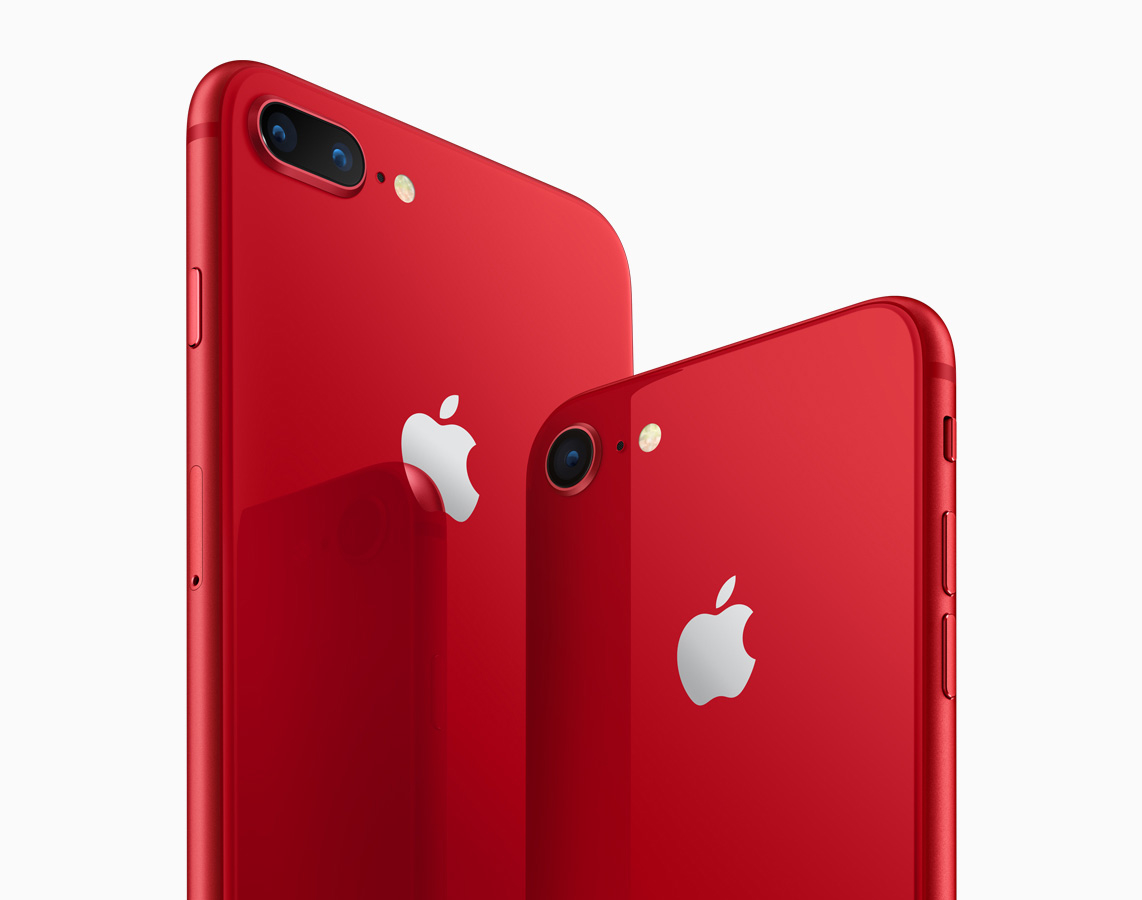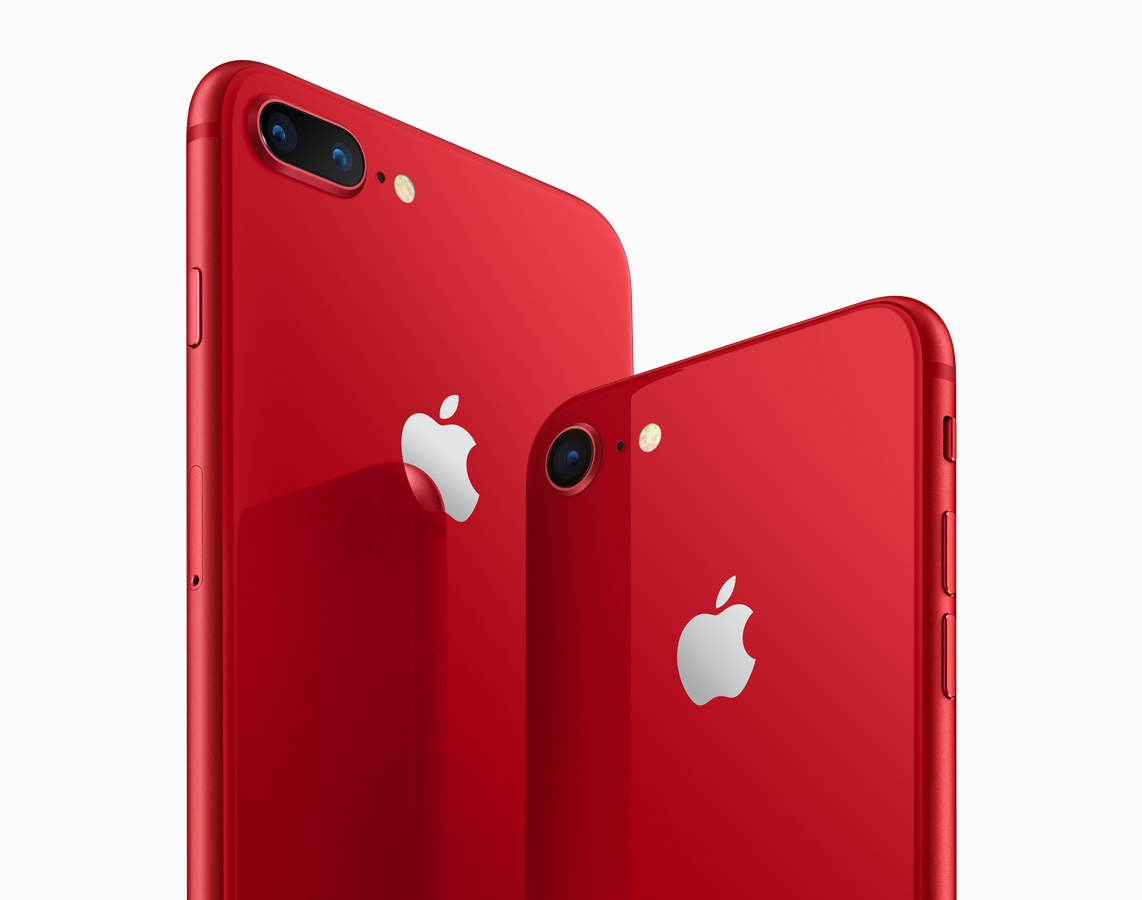 Apple is not having the best year so far, dealing with falling consumer interest and almost complete rejection by China, and now a court has gone so far as to nearly calling the company a liar.
The issue dates back to a ban on the sales of the iPhone 7 and iPhone 8 in Germany over a patent dispute with Qualcomm, who then paid a  €1.34BN bond required by the court to enforce the ban.
Apple then issues a press release which affirmed that Apple has agreed to stop selling the iPhone 7 and iPhone 8 from their 15 Apple Stores in Germany, but insists that the handsets remain available from 4,300 3rd party resellers.
Qualcomm, who wanted the handsets recalled from these resellers, complained to the court, who sided with the chip maker and asked Apple stop misleading the public about the availability of the handsets at 3rd party resellers.
"The press release is misleading because it contains statements that are at least potentially deceptive about the availability of the goods," the judges wrote. "The statement conveys the impression of unlimited availability."
The court agreed that Apple should be recalling the handset, though it remains to be seen if Apple will do so.
The infringed patents revolve around Qualcomm's power-saving technology which was allegedly infringed by Qorvo, one of Apple's chip suppliers. A permanent injunction was issued, stopping Apple from selling any infringing iPhones in Germany. Cupertino has also been found liable for any monetary damages suffered by Qualcomm, the amount of which has yet to be offered.
"Two respected courts in two different jurisdictions just in the past two weeks have now confirmed the value of Qualcomm's patents and declared Apple an infringer, ordering a ban on iPhones in the important markets of Germany and China," said Don Rosenberg, executive vice president and general counsel, Qualcomm Incorporated. Qualcomm said the recent judgement on misleading the public  "speaks for itself."
Apple plans to appeal the judgement.
Via Bloomberg