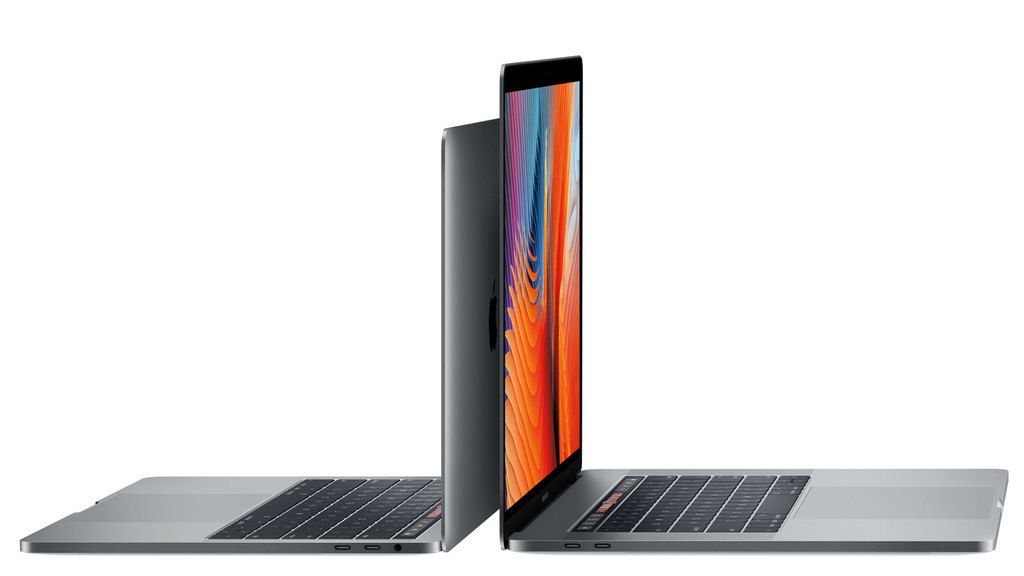 Apple has been reportedly planning to launch new MacBooks, and if a new report is to be believed they are expected to debut before Christmas.
A report from DigiTimes (via BGR) details the financial performance of Quanta, one of Apple's suppliers. Quanta is expected to ship over 10 million devices during the fourth quarter, which if credits to orders "for Apple's new inexpensive notebooks."
We still don't know anything about the specs of these notebooks, or how Apple ranks inexpensive in comparison to how normal people and non-Apple OEMs think of the concept. It'll probably be built off the MacBook though, as that is the most inexpensive MacBook which features Apple's vision of the 'future' at the moment if we had to guess.
Apple is very likely going to have a hardware launch event on the first or second week of September, so we should expect to hear more about this rumoured clamshell then.