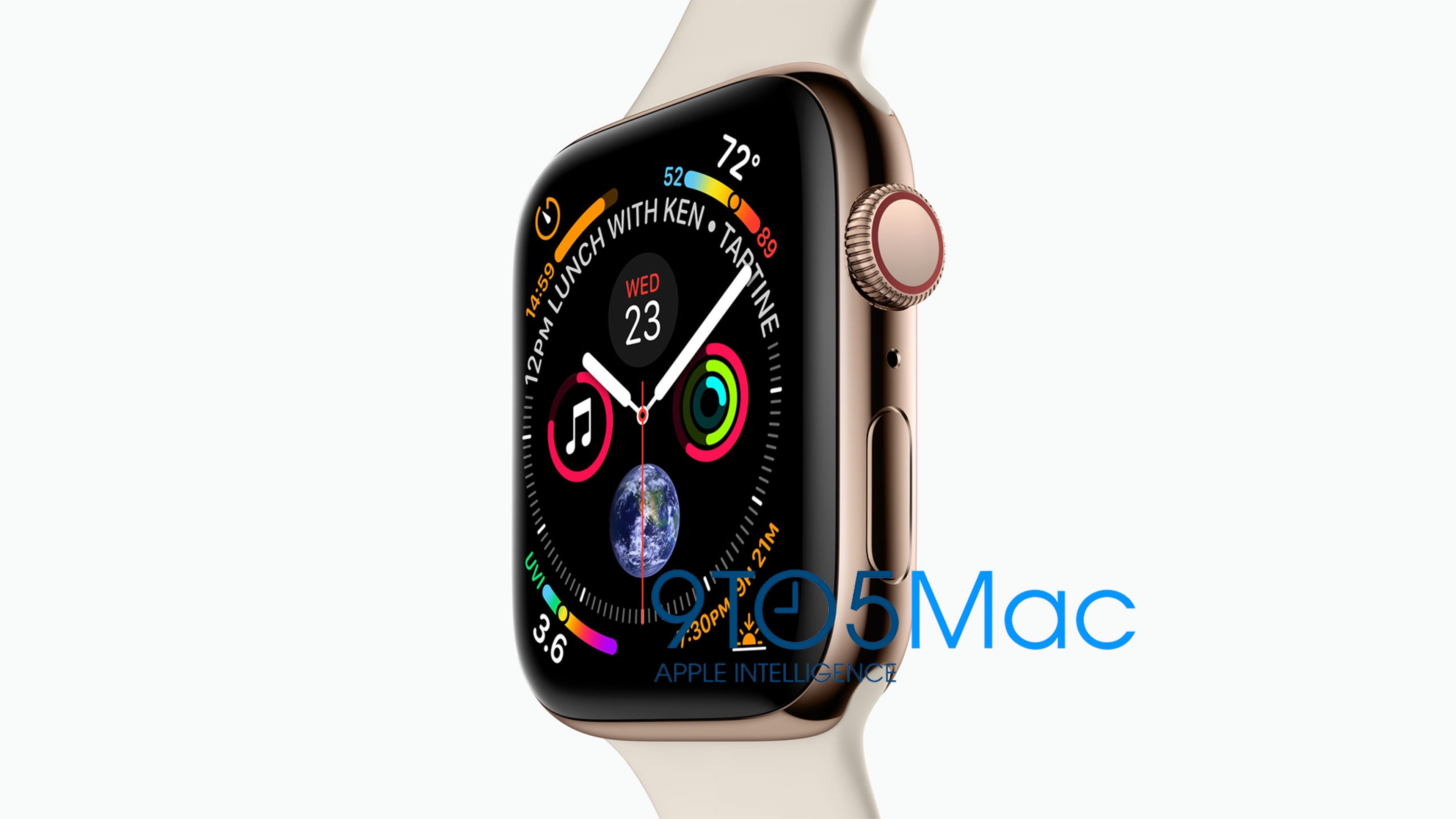 We are just a few hours away from Apple's annual event and we are seeing more and more leaks about the devices Apple might launch today. A new leak comes from MacRumors which confirms that Apple might add ECG sensors to the upcoming Watch 4.
The report was first shared by trusted Apple insider Ming-Chi Kuo.
The new Apple Watch models will have narrower bezels, support electrocardiography (ECG), and all be equipped with ceramic backs (currently, some models are equipped with composite backs). We believe the new Apple Watch models will attract more users on supporting ECG.
Apple Watch has already proved itself a lifesaver on various occasions so the addition of ECG would be a gamechanger. Moreover, Apple Watch 4 might also come with an all-ceramic back. We are not sure how ECG would work as it requires contact with different parts of the skin. However, we don't have to wait as Apple will reveal the details soon.
Via: iMore