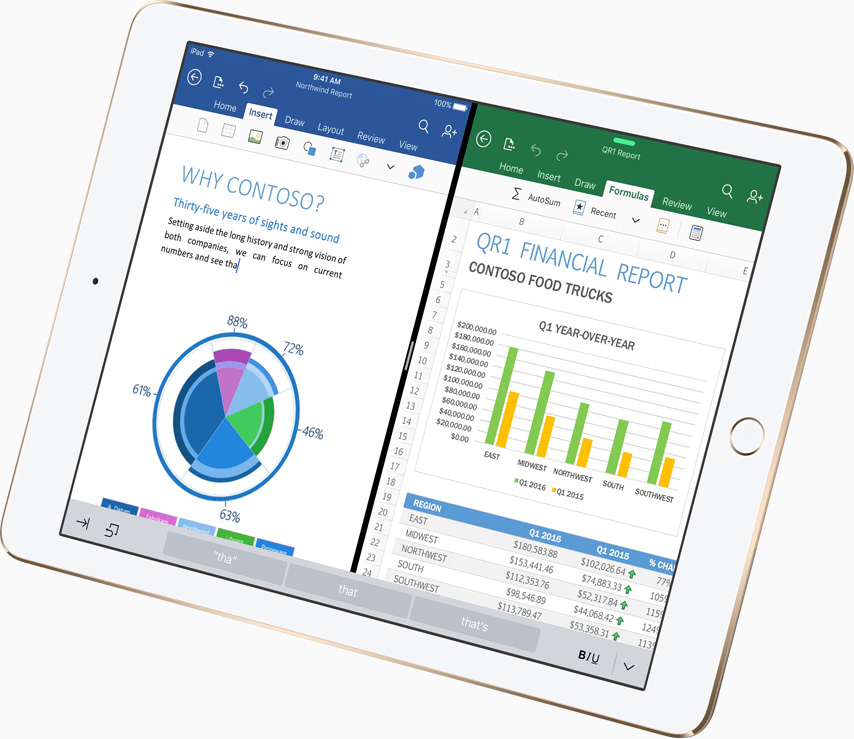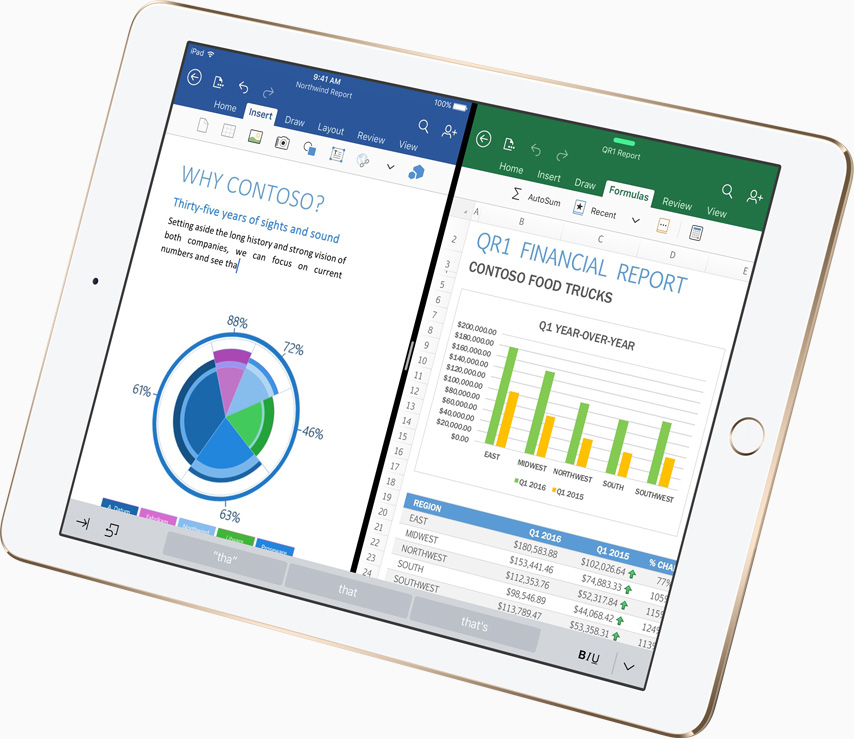 Apple has just announced plans to take on Microsoft's powerful cloud-based Office 365 suite.
At its Apple event today, the firm demoed its real-time plans on collaboration on documents created using its own iWork suite of apps including Pages, Keynote and Numbers across iPhones,iPads, MacOs devices and Windows devices via the iWork web apps.
While Microsoft already retains the aility ito do this on its own vastly superior and more popular suite of office apps, users who overly prefer Apple products to Microsoft products might be swayed to Apple's side – unless the firm improves its own cloud offerings even more.
In competition between companies, we can only win.