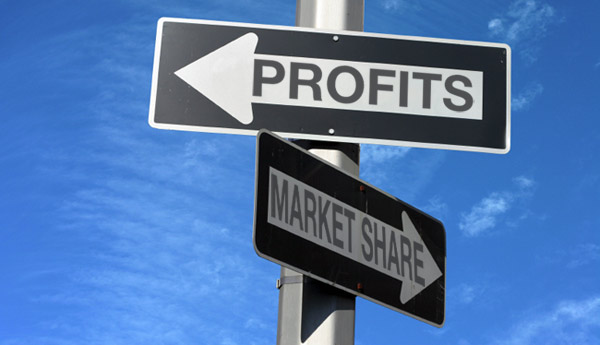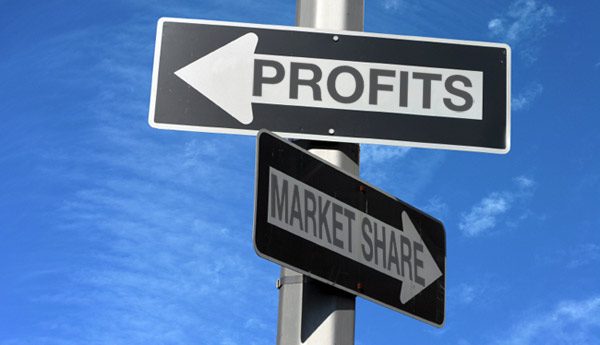 During the Q1 2012 analysts call, Apple CEO Tim Cook commented on Microsoft's smartphone efforts. Apple crushed analysts estimates and reported a blow-out record quarter after the markets closed today. Apple reported a record $13.06 billion profit on record $46.33 billion in revenue for Q1 2012. Yes, its not a typo. This is the highest quarterly income by any technology company in the history. iPhone alone generates more revenue than the whole of Microsoft and Apple's profit is more than double of Microsoft's.
Ok, enough of number crunching. Its blowing my minds. During the analysts call when asked about whether phone market a two-horse race between iOS and Android, Tim Cook said that "There's a horse in Redmond that always suits up and always runs, and will keep running." He also went on to say that, "We'll ignore how many other horses there are — we just want to be the lead one."
Microsoft faces a very tough race against Apple in smartphone/tablet area. Hope it continues to compete strong.