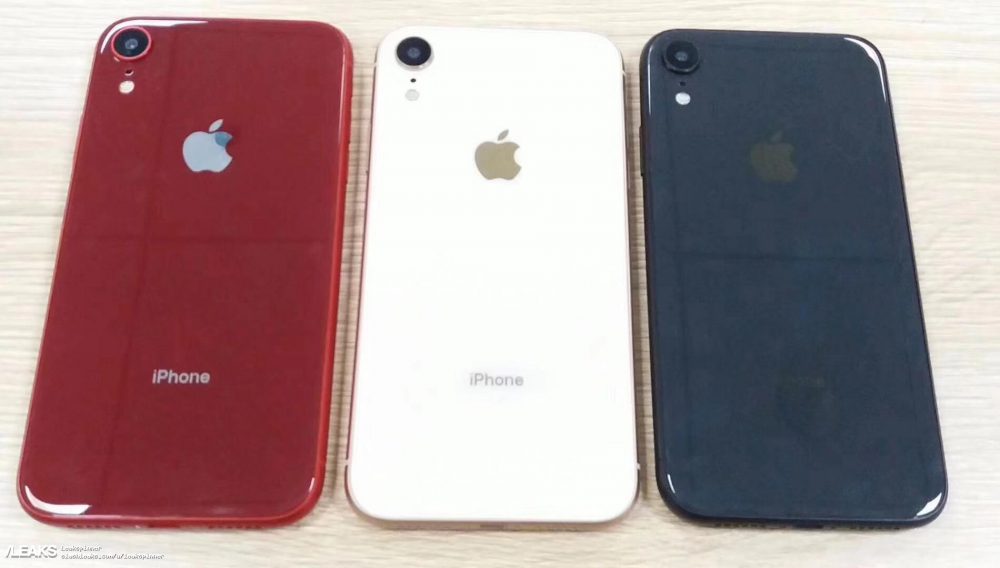 Apple is holding its annual event tomorrow where the company is scheduled to announce the new iPhones. We have known for some time that Apple will be launching three new iPhones this year.
The company might surprise everyone with a dual-SIM iPhone device. The leak comes from China Mobile who posted a cartoon of Apple with two SIM Cards on their Facebook page. On the top of the image is a text which translates to "New Apple with dual SIM?" with small text listing the benefits of having two SIM cards. Not only that, a recent ad from China Telecom also shows an iPhone with dual SIM cards and the text, "New iPhone coming soon, dual SIM support, I've been waiting for you."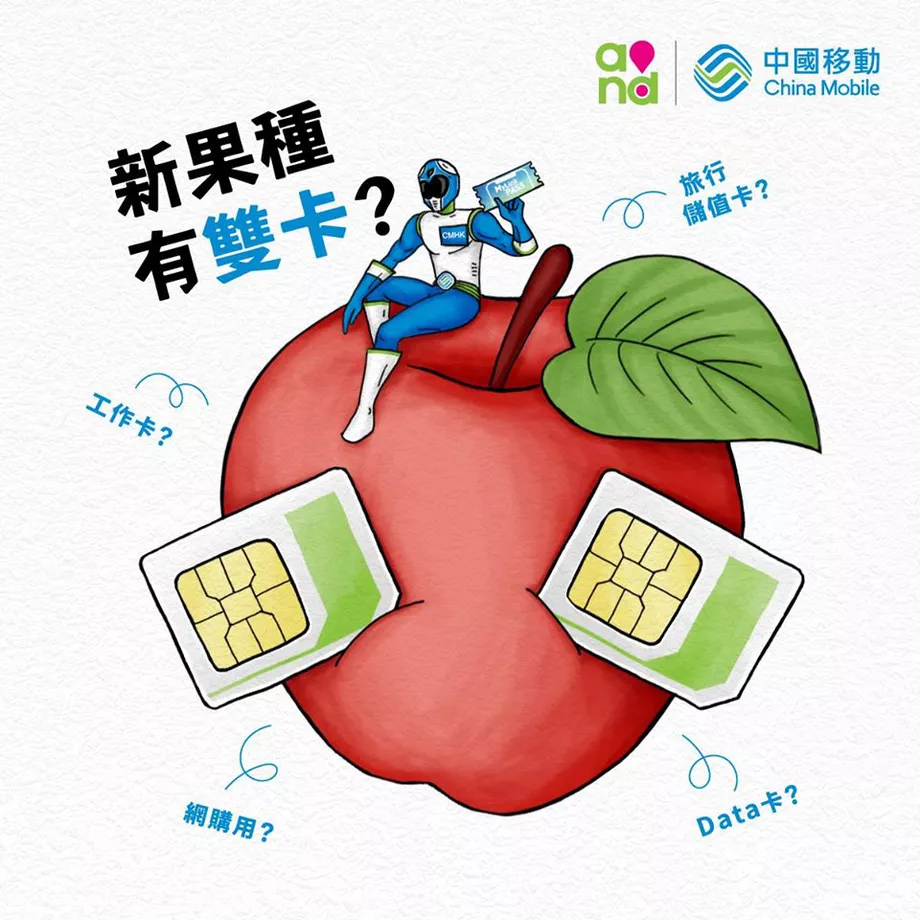 Given that both the ads were made for China it's safe to assume that Apple might be planning to target China market with the new dual-SIM iPhones. However, it doesn't mean that the company won't launch the device in other regions as well. The good thing is we won't have to wait for too long to find out what Apple has planned for us this year. The company will hold it's press conference on 12th September, i.e., tomorrow at Steve Jobs Theater in Apple's new campus.
Via: The Verge