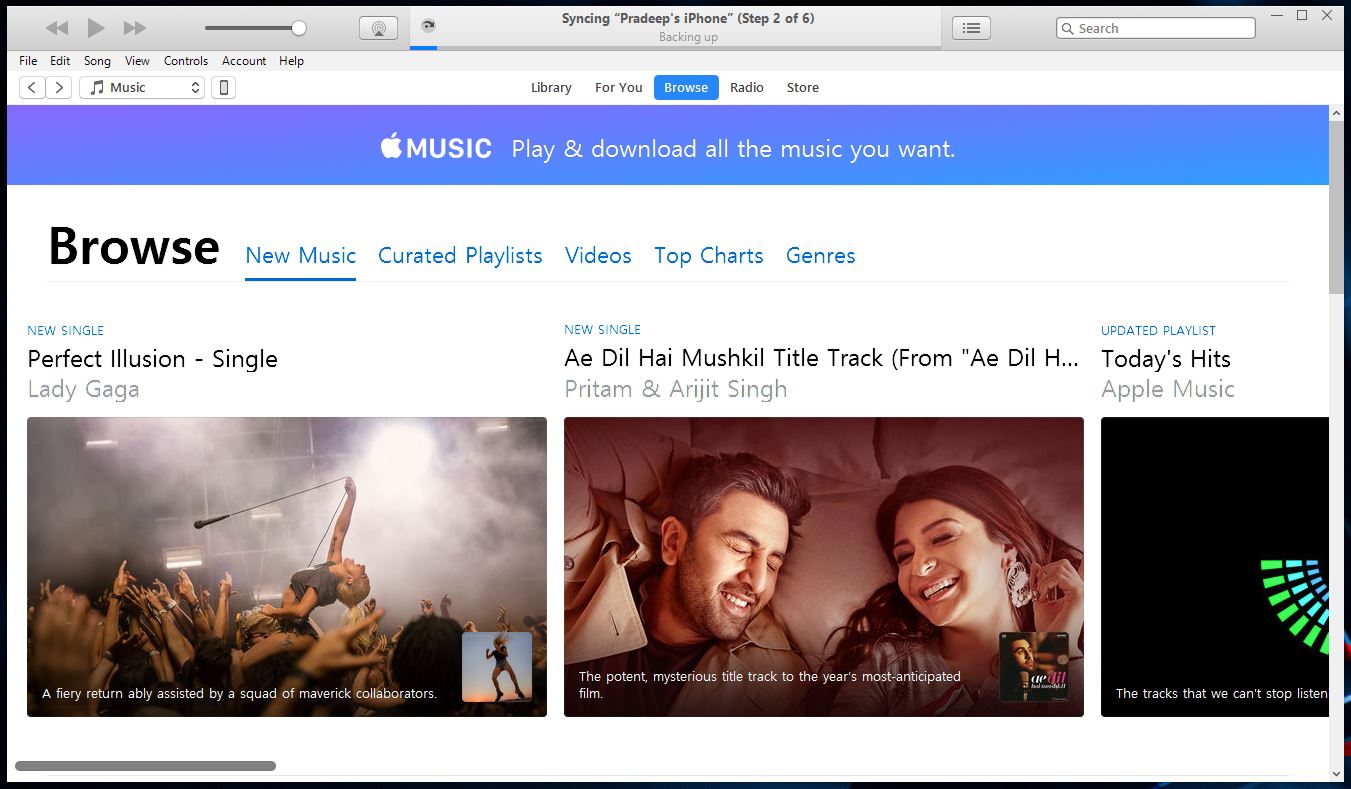 Last month, Apple released iTunes 12.7 update that brought some key changes including the removal of app management capability. Apple said that the new iTunes focuses on music, movies, TV shows, podcasts, and audiobooks. Users can no longer browse App Store apps and install it on their iPhone using their Windows PC, they should rely on App Store app installed on their iOS devices.
Based on the feedback from certain business partners who might still need to use iTunes to install apps, Apple has now released an older version of iTunes separately. This iTunes version 12.6.3 will allow users to manage their apps as before.
If you've already installed a newer version of iTunes, you can download this version of iTunes on your PC 32-bit or PC 64-bit. Since this iTunes build is released for specific use case, users won't be prompted to download new versions of iTunes after they install this version. If you don't care about managing apps via iTunes, stick with 12.7 version of iTunes to receive latest updates from Apple.
via: Macrumors