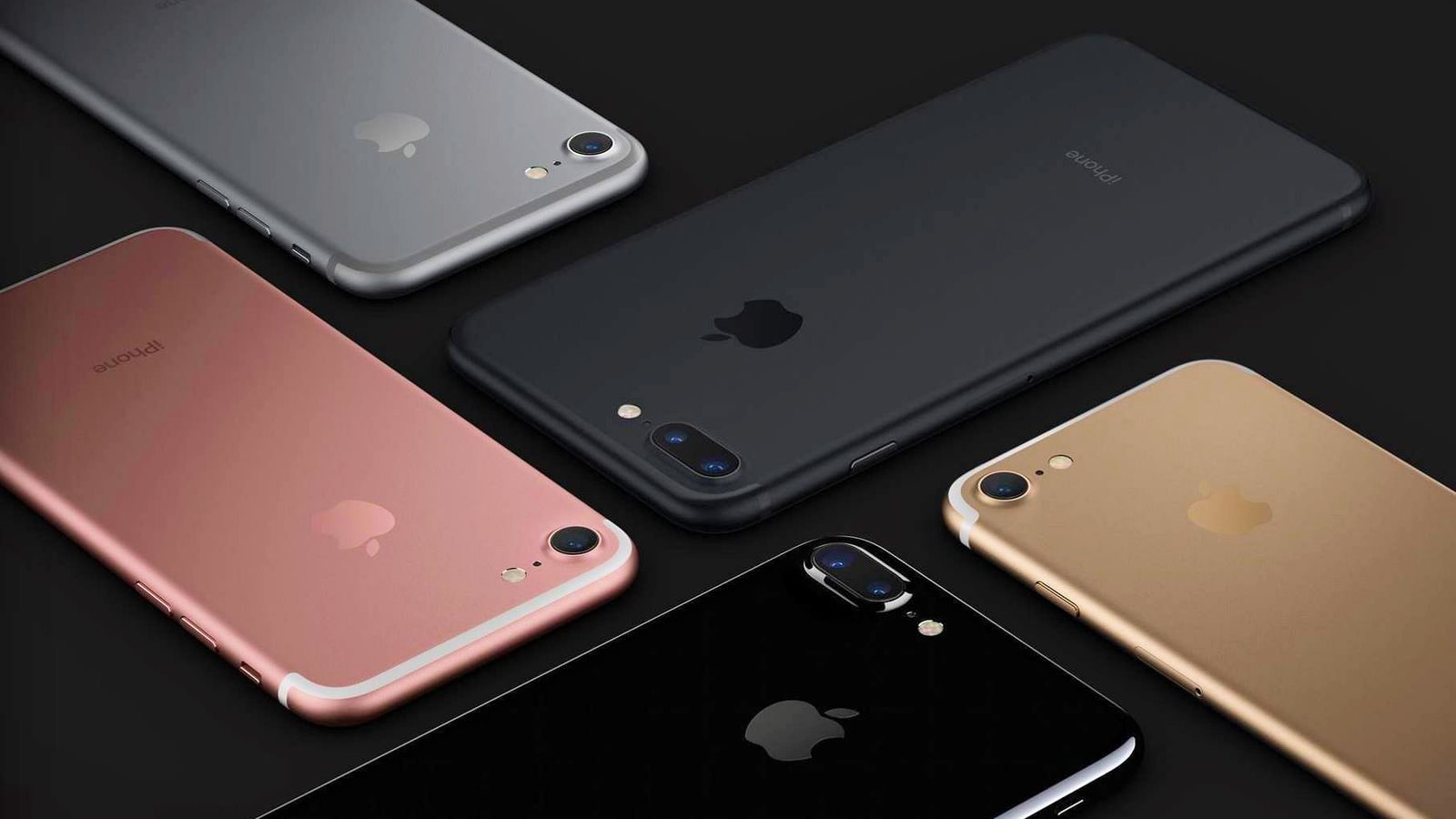 Ever since Apple removed the 3.5mm headphone jack from the iPhone, the firm has shipped its products with a dongle to retain compatibility.
According to a research note from Barclays, the firm no longer plans to do so. The research note indicates that Apple would not be putting the dongle in the box, but they would continue to sell it separately.
"Reported a beat but gave mixed guidance with revenue below but earnings ahead. Cirrus didn't update its FY19 guide… but they did finally confirm the dongle loss, adding more support for our below estimates," the research note said.
Apple doesn't really want users to continue being tethered to cables, preferring that they adopt its wireless solutions like the AirPods.
With next month's iPhone launch, we'll be taking one more step towards that future.