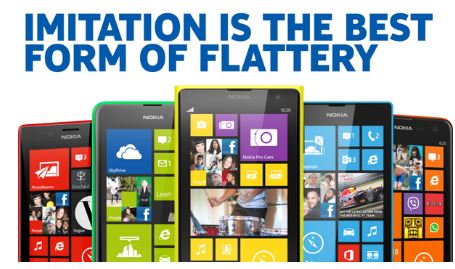 As expected, Apple today announced their cheaper version of iPhone dubbed iPhone 5C. We can call it as iPhone, Lumia edition. This new iPhone comes in 5 different colors and made of single piece of hard-coated polycarbonate. If you think the device will directly compete with Lumia 520 and Lumia 625, think again.
Here are the specs,
Apple A6 processor
Retina Display
8MP camera
white, green, blue, red and yellow colors
Polycarbonate body
While the spec may sound impressive, the iPhone 5C will cost $99 for a 16 GB device on a two-year contract, or $199 for 32 GB. The price is almost same as the current Windows Phone flagship Nokia Lumia 1020.
Do you think Apple will be able to sell more of these when compared to iPhone 5S?