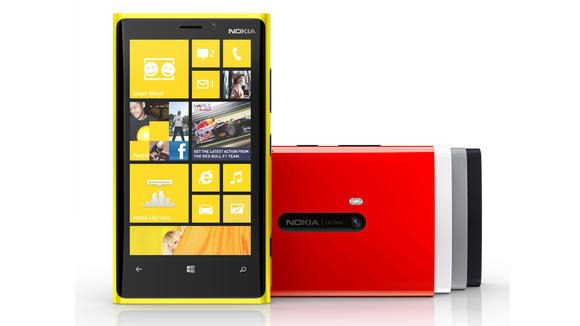 The HTC 8X Windows Phone update was delayed briefly due to an unspecified issue.  Now Shane has tweeted us noting a new complaints with his Nokia Lumia 920, saying the screen brightness seems to be set to High even when the phone was set to Medium.
Have any of our reader lucky enough to have received the update noticed this issue or any other? Let us know below.
Thanks Shane for the tip.