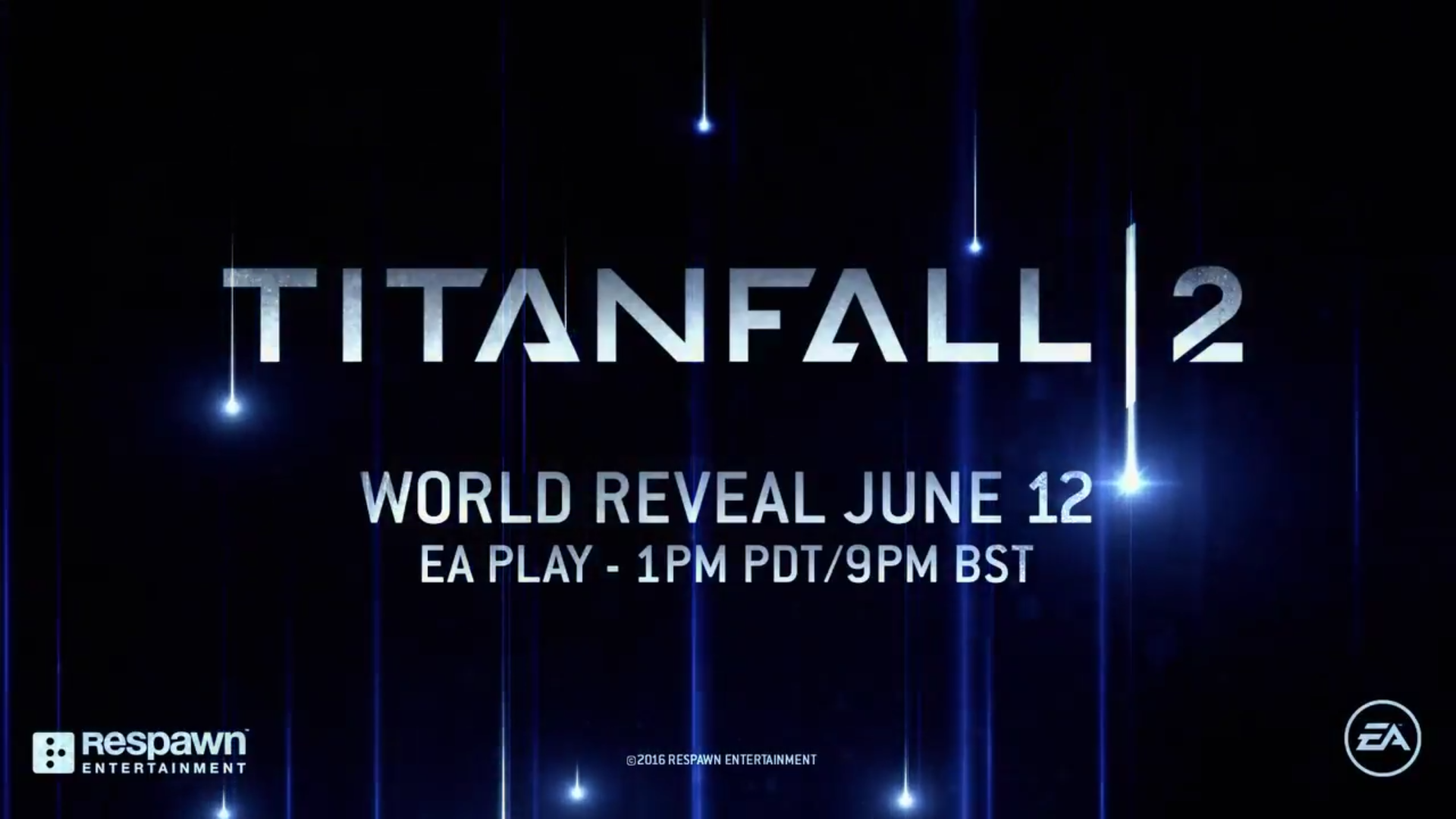 EA today released the second teaser for Titanfall 2, the company's upcoming game for Xbox One, PC, and PlayStation 4. As we previously reported, Titanfall 2 will be revealed on June 12, and we'll have more info on the game once it's launched. In the meantime, you can watch the new teaser below:
At the moment, there isn't a lot of information about Titanfall 2. However, we do know that the game will have a single-player campaign, bigger maps, and a few new pilot abilities.
As a reminder, EA has an official website for Titanfall 2 where users can sign-up for the latest news — if you want to sign-up, head over to this link.
Are you excited about Titanfall 2? Discuss in the comment section below.