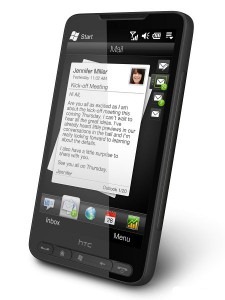 I know many people complained the last SMS hotfix for the HD2 did not fix all their problems.  Hopefully this latest version, which is applicable to all devices with ROM 1.66 and below (which is just about any with with official software) will do better.
Update for HTC HD2 – New SMS Function Update

This update for HTC HD2 messaging lets you reach out to your friends and family with instant notifications. Keeping in touch has always been very important, and this update delivers just that: fast and reliable SMS messaging.
Installation Instructions:

Note: This update is only applicable to ROM version is equal to 1.66.XXX.X, or lower.
I see the flowery tech writer has not been fired after all, but has just been on vacation.
Read more about the update and download it here.