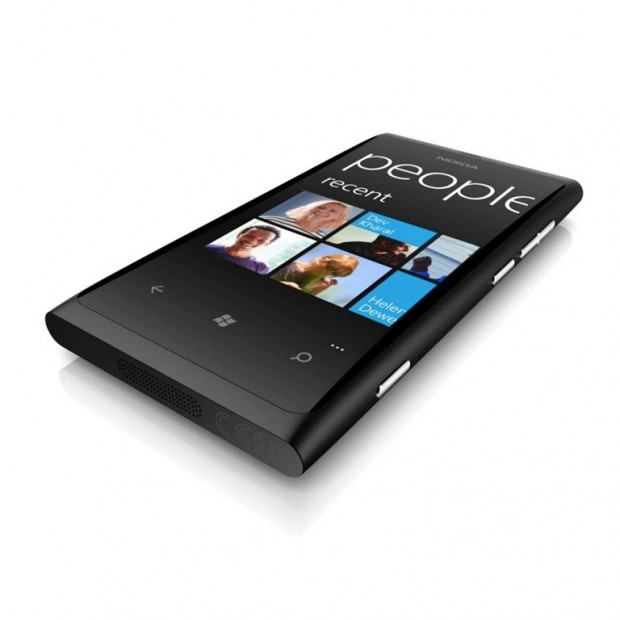 Apparently the second firmware update for the Nokia Lumia 800 did not nix all the issues with the handset, with users complaining of issues with the camera not focussing, and also complaining of interference with audio playback.
A Nokia spokesman on Nokia's forums has confirmed that these are real issues, and have promised a further fix.
Have any of our readers experienced these issues? Let us know below.
Via Stuff.co.uk.