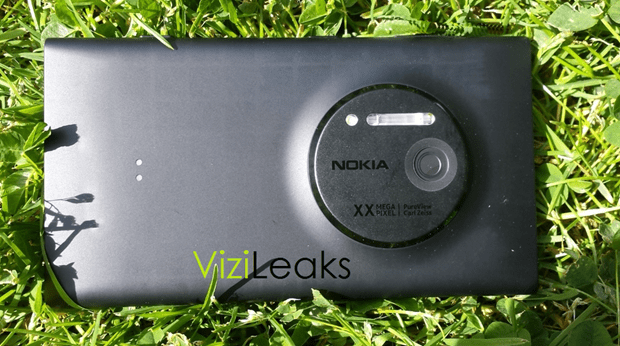 One of the more fanciful features of the leaked features of the Nokia EOS was "an automatic cover that opens when the camera app is started."
It seems the latest leaks from the Vizileaks account has confirmed even that feature, with the picture showing the whole device, with points for the wireless charging cover and also  the lens closed/covered.
Are our readers now believers? Let us know below.