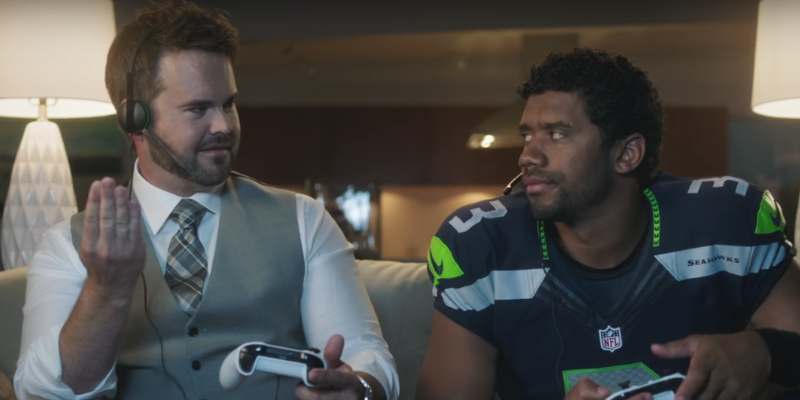 Microsoft's been releasing more NFL focused Xbox ads lately, and they're pretty funny- even if they aren't very long. The latest one brings in Seattle Seahawks quarterback Russell Wilson for some Madden, and you can check it out below.
The quick ad makes a point at the end about the Xbox One S having 4K support, as well as the quality of Xbox Live- both of which are common themes for this current round of Xbox advertising.
If you'd like to pick up an Xbox One S bundle with Madden 17 (and some other free extras) for $349, you can find it in the Microsoft Store here.
What do you think of Madden 17? Who's on your team? Let us know in the comments below!