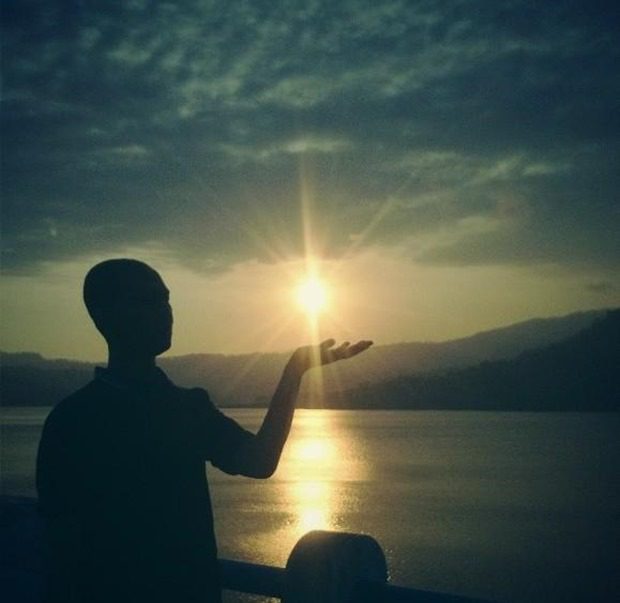 Our first WMPoweruser/Mobilefirstnetwork photo contest is now over, and we are happy to announce the winner as Abdullah Miftakhul R, who won 40% of the final votes after we short-listed the entrants.
His picture, of a setting sun, perfectly epitomizes our passing into the relative darkness of winter, and was taken, processed and posted all on a Nokia Lumia.
We have been amazed by the quality of pictures we have seen from the entries, with some amazing examples even from humble handsets like the Nokia Lumia 520.
The example by Anmol and Sahu taken on a Nokia Lumia 520 particularly impressed me.
Entrant WP Lover deserves particular mention, for being the first one brave enough to enter.
We thank all our entrants, and wish them better luck in our next contest, which shall have the theme "Sweet Things". That contest will open on the 19/10/2014.