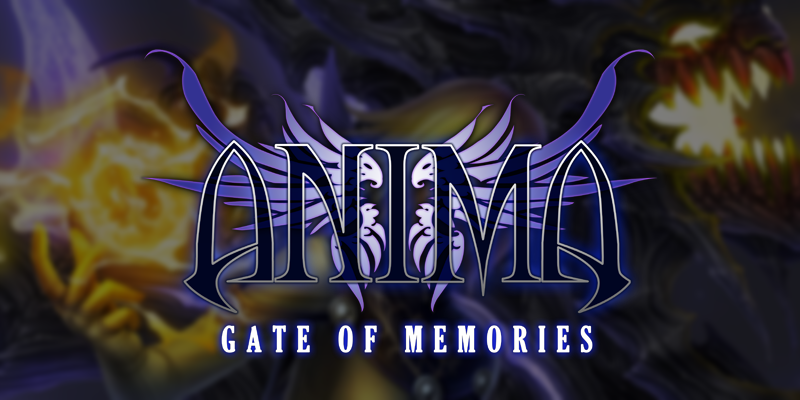 Anima: Gate of Memories has just released, and it's possible to enjoy the game on your Xbox One. Originally available for pre-order last month, the game is a third person action RPG. It tries to do something new with a "dual combat system", allowing players to switch between characters mid-combo during combat.
The game's features, taken from its store page, are below.
A deep story. Your choices and actions will influence the journey and decide the destiny of the characters.
A combat system which combines RPG elements with fast paced action.
An interconnected world full of unique locations. Travel through the tower of Arcane discovering its secrets.
Each character has a large set of special skills that you will be able to develop and customize as in a traditional RPG.
A huge world. You can move with great freedom, visiting different locations and giving you the option to always retrace your steps to revisit areas, discover new secrets and unlock access to previously inaccessible places.
Anima: Gate of Memories is available here on the Xbox One store for $19.99. If you're a Windows gamer you can pick up the game on Steam with a temporary 10% discount.
Did you pre-order Anima: Gate of Memories, or are you going to pick up the game now? Let us know in the comments below!