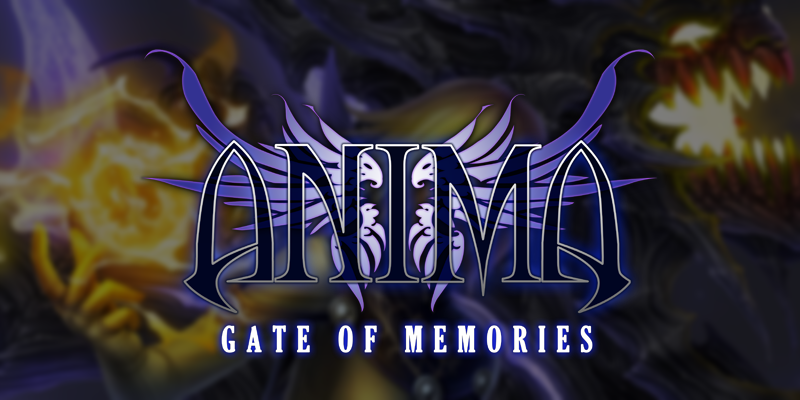 It is now possible to pre-order (and pre-download) Anima: Gate of Memories on your Xbox One. Developed by Anima Project, the game is a third person action RPG which tells the story of a legendary monster and an amnesiac girl. Stuck together, their lives will take an unexpected turn as they find out that they're involved in something sinister.
The game also features a "dual combat system" which allows players to switch between characters on the fly. It's possible to do this during any action – and get extra combinations in combat by using it. According to the store page, the game also has all of the features listed below.
A deep story. Your choices and actions will influence the journey and decide the destiny of the characters.
A combat system which combines RPG elements with fast paced action.
An interconnected world full of unique locations. Travel through the tower of Arcane discovering its secrets.
Each character has a large set of special skills that you will be able to develop and customize as in a traditional RPG.
A huge world. You can move with great freedom, visiting different locations and giving you the option to always retrace your steps to revisit areas, discover new secrets and unlock access to previously inaccessible places.
Anima: Gates of Memories costs $19.99 (or the regional equivalent) and will be available June 3rd, 2016. It's a 4.71GB download, so make sure you've got the available space if you're going to pre-download it. You can purchase the game on the Xbox Store.
What do you think about the game? Will you be pre-purchasing Anima: Gate of Memories, or will you wait to see reception after it releases? Let us know in the comments below!