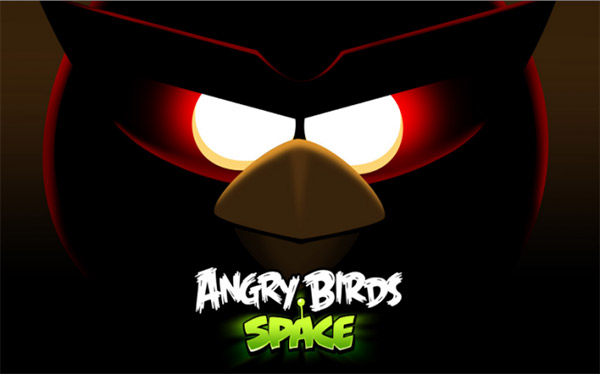 Last week we speculated that Angry Birds Space may come to Windows Phone platform later after the release on iOS and Android devices, but its not going to happen. Rovio Entertainment, the developer behind Angry Birds franchise has told Bloomberg that they have no plans to develop this game edition for Windows Phones.
Peter Vesterbacka, chief marketing officer of Rovio told,
"We're the No. 1 app in the Windows Phone app store, but it's a big undertaking to support it, and you have to completely rewrite the application,"

"If you look at activations, Apple's iOS and Android are clearly bigger than any other platform,"

"We want to be on all screens, but we have to consider the cost of supplying the smaller platforms. With Windows Phone it's a lot of work to technically support it."
I think the lack of native code access & openGL support in the current Windows Phone OS version makes the game developers job tough to port their games from other platforms. I hope Microsoft will solve this issue with Windows Phone Apollo.
Source: Bloomberg
Thanks to Matti for the heads up.
Update:   Rovio Chief Executive Mikael Hed has confirmed Rovio is working on Angry Birds Space for Windows Phone, but did not announce any delivery date.