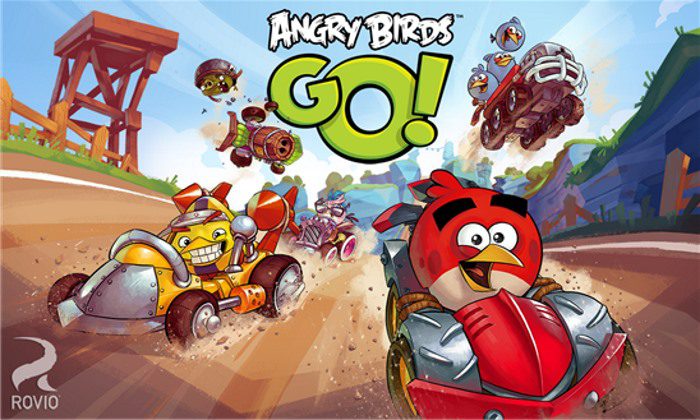 Rovio today released an update for Angry Birds Go! at the Windows Phone Store. The app, which was just updated earlier this month with new content, was unpublished from the store last week. This update v1.6.4 fixed small issues in the game.
We've fixed a few small issues in the game to make everything even faster, smoother and better!
Download the free update here from Windows Phone Store.