There has been a debate of sorts around the existence of Android apps on Windows Phone. Some Windows Phone users and even popular journalists like Tom Warren of see it as a necessary evil, some like Peter Bright of Arstechnica see it as absolutely ludicrous.
At first blush, the former argument seems like it would make a lot of sense. After all, Windows Phone users are held back by the lack of apps, opening them up to Android apps would eliminate the "app gap" instantly.  After thinking about it more deeply, I'm going to have to side with the latter group and agree that Windows Phone should not make use of Android apps.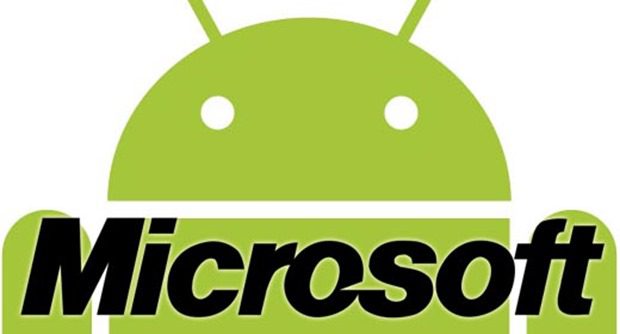 Firstly, It assumes that the ONLY reason people aren't keen on Windows Phones is the app issue. That is certainly not true. The OS itself, for one, while competitive, now offers no reason for people to switch over from iOS or Android. At one point it could have, but the other two kept on dancing just a little bit out of reach. Perhaps Windows 10 could change that, I cannot say. For a more comprehensive look at what people find lacking with the OS, there is a list here including things like APIs which devs may need to create apps and as such may prevent apps from making the jump.
For people like me who actively use WP and like WP, these missing features may pose no issue now. For anyone who remembers the "other storage" bug of Windows Phone 8 which would render low memory phones unusable in time, we know that Microsoft may take a long time fixing bugs already. For developers, power users and people who are used to other systems. These issues and missing features may be unbearable and make for a horrid experience.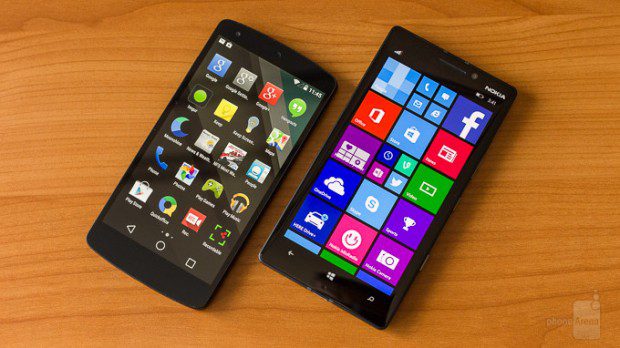 Secondly, it is not a great experience. Windows tablets can already run Android apps via Bluestacks, and they don't feel cohesive. For those who may have used a BlackBerry tablet in the past, the BlackBerry Playbook had the ability to run ported Android apps as a way to build up the app store. The jarring UI and UX difference made Android apps a no-go for me, I found them "alien" and "off". The same would be the effect of having Android apps on Windows Phone, there would be an "off" sensation about it that would drag down the entire UX of the Windows Phone Platform.
We've had this song and dance before. Over and over again. Every non Android OS that tries to piggy back on Android apps gets shoved to the "other" section of the OS market. Most recently and prominently BlackBerry, Tizen and Sailfish OS. There is no point to it if you're not building your own experience, and no reason for developers to flock to you.  Microsoft oif all people should know how this should end with their triumph over OS/2 in the 90's who adopted that same strategy with regards to Windows.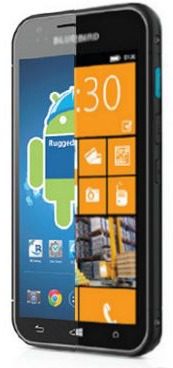 Finally, we can kiss all developer support goodbye. Back to the afore mentioned example of Blackberry, when they released their BB10 OS with Android app capability. They had two sets of apps, Android apps and Native Cascades apps. While they had low market share(lower than WP), they still managed to get an almost steady trickle of native apps and even some from major platforms. Upon announcing almost perfect Android app capability with 10.3, their native app store has all but died. These past month, there has been a palpable increase in support for Windows Phone with apps thought abandoned getting updates and an influx of new apps. The Windows Phone app store also has a number of unique apps. Introducing Android compatibility will send developers flying and destroy the point of universal apps. After all, when you have the option to develop for Windows and Android or just Android for the same gains, you could simply just pick Android. The devs who have stuck with Microsoft through thick and thin would also be incredulous.
In short, Android apps non Windows Phone would do more damage to the platform in one fell swoop than Google could ever dream of, and really, is that what Microsoft wants?