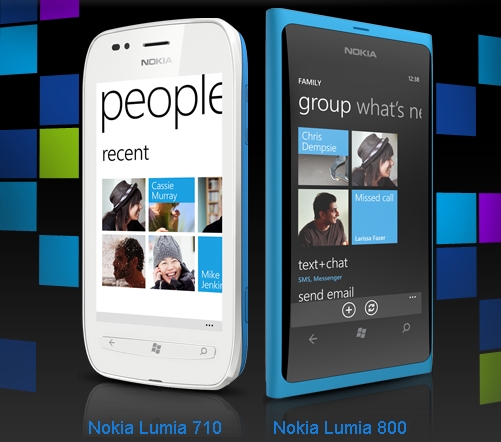 Nokia is announcing its Q2 2012 results on the 19th July, and analysts are not too optimistic.
In a poll of 38 analysts they expect Nokia to announce a 236 million Euro loss  for Q2, double the 127 million loss from Q1 2012.
They also expected Nokia's second-quarter sales of Windows phones to roughly double from the previous quarter to 3.8 million units, helped by the rollout on new markets and the Lumia 610.
They also expected Q3 2012 sales to be hamstrung by the lack of a Windows Phone 8 upgrade to current generation devices, but to still hit 5.1 million units, large due to the low-end Nokia Lumia 610, on the expectation that low-end handsets would be less affected by the lack of an upgrade.
"Nokia's near-term fortunes now largely depend on the lower priced Lumia 610, rather than the Lumia 800 and 900 which will be a tough sell given the looming launch of Windows Phone 8," said Ben Wood, head of research at CCS Insight.
Huge concern remain about Nokia's viability, with analysts concerned that Nokia's losses are eating rapidly through their cash pile.
Analysts on average expect the company will burn through 1.9 billion euros more in just three quarters, while the most bearish see the company wiping out its 4.9 billion euros net cash buffer completely next year, the poll showed.
Nokia has however recently said their current troubles would be a memory of the past next year,  saying Spring "people will be climbing over themselves" to get at the new Nokia products.
Lets hope they are right.
Via MobileSyrup.com