There is a new report from CNET in which an Analyst claims that Microsoft may reveal a larger Surface Pro tablet soon. We already know that Microsoft will talk about multiple Surface devices at their press event scheduled to happen next week. One of the Surface device will be of 7-8 inch display with stylus support, another Surface device will be based on new Intel Haswell processor. This analyst claims that there is a strong possibility that the Intel based Surface device to be revealed may have a 12-inch display.
"There are strong indications that there is a 12-inch product coming down the pipeline," Rhoda Alexander, who directs IHS Technology's monitor and tablet research, said, referring to Microsoft's Surface product line.

The current Surface Pro 2 and Surface 2 have 10.6-nch displays.

When asked if it's possible that a bigger Pro product will launch with the expected "Surface Mini," on May 20, Alexander said a "limited US launch is feasible" on that date, though not certain.
Early last year, we posted a Surface Ultrabook concept from Clement Puertolas. You can check out his idea below.
Gallery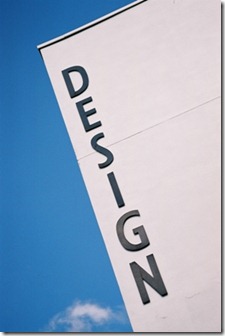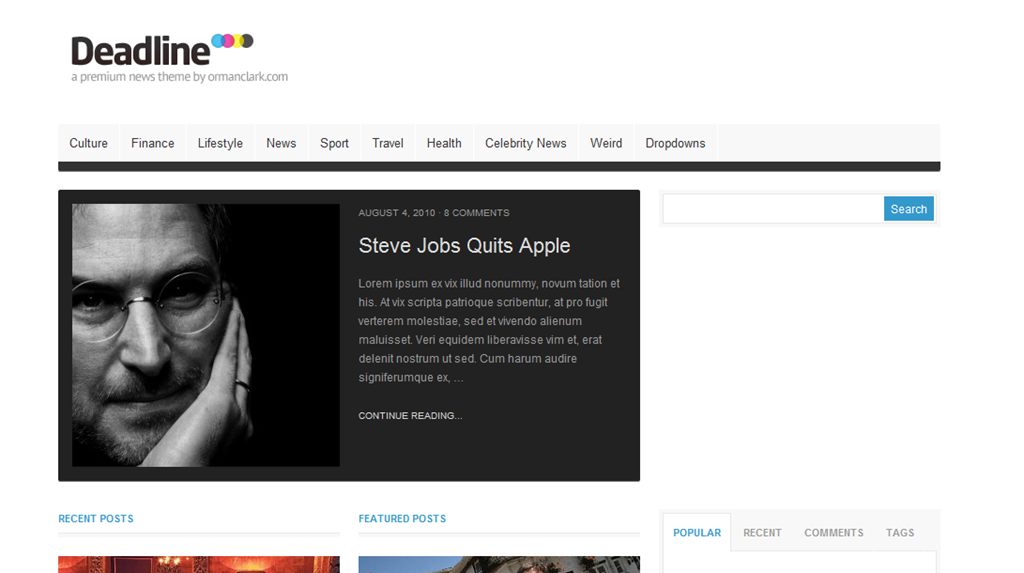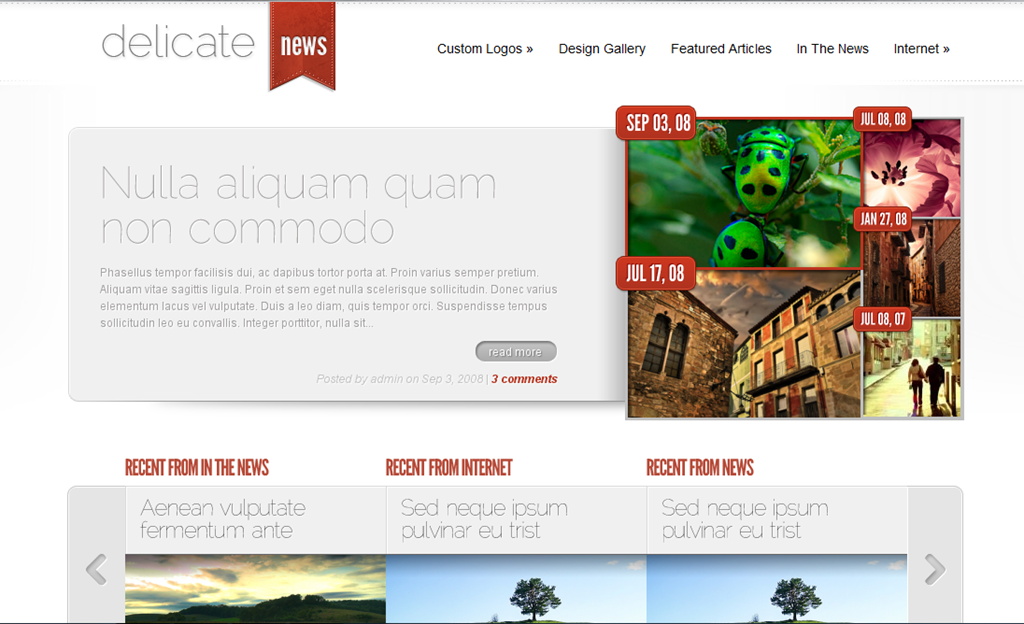 Source: CNET