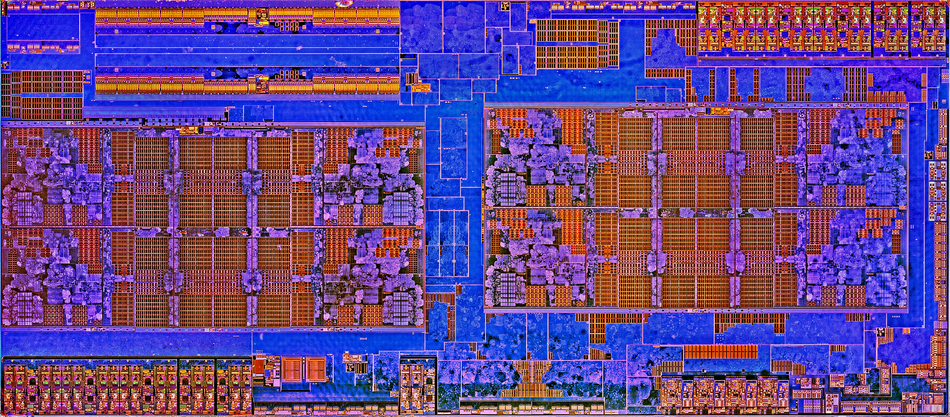 AMD is working on a new a new EYYC based Rome server processor which will have 64 cores and 128 threads. The details were found by the Chinese website WCCFTech who claim that the next-gen Rome CPUs will pack a huge 64C/128T of performance for one SKU. AMD will reportedly have two different EPYC dies, with:
Die 1: Single CCX 6 core, each Die 2 core, single CPU maximum 48 core
Die 2: Single CCX 8-core, each Die 16 core, single CPU maximum 64 core
AMD has been able to increase the cores to 64 because they reduced the thickness from 14nm to 7nm. This is even lesser than the upcoming 2nd generation Zen processors which are built on 12nm and are expected to ship in the coming months. The Rome processors show plenty of promise and will hit Intel hard if AMD can pull it off successfully in the coming months or even by next year. However, for this to work perfectly, AMD will need to look into many factors such as cost and feasibility.