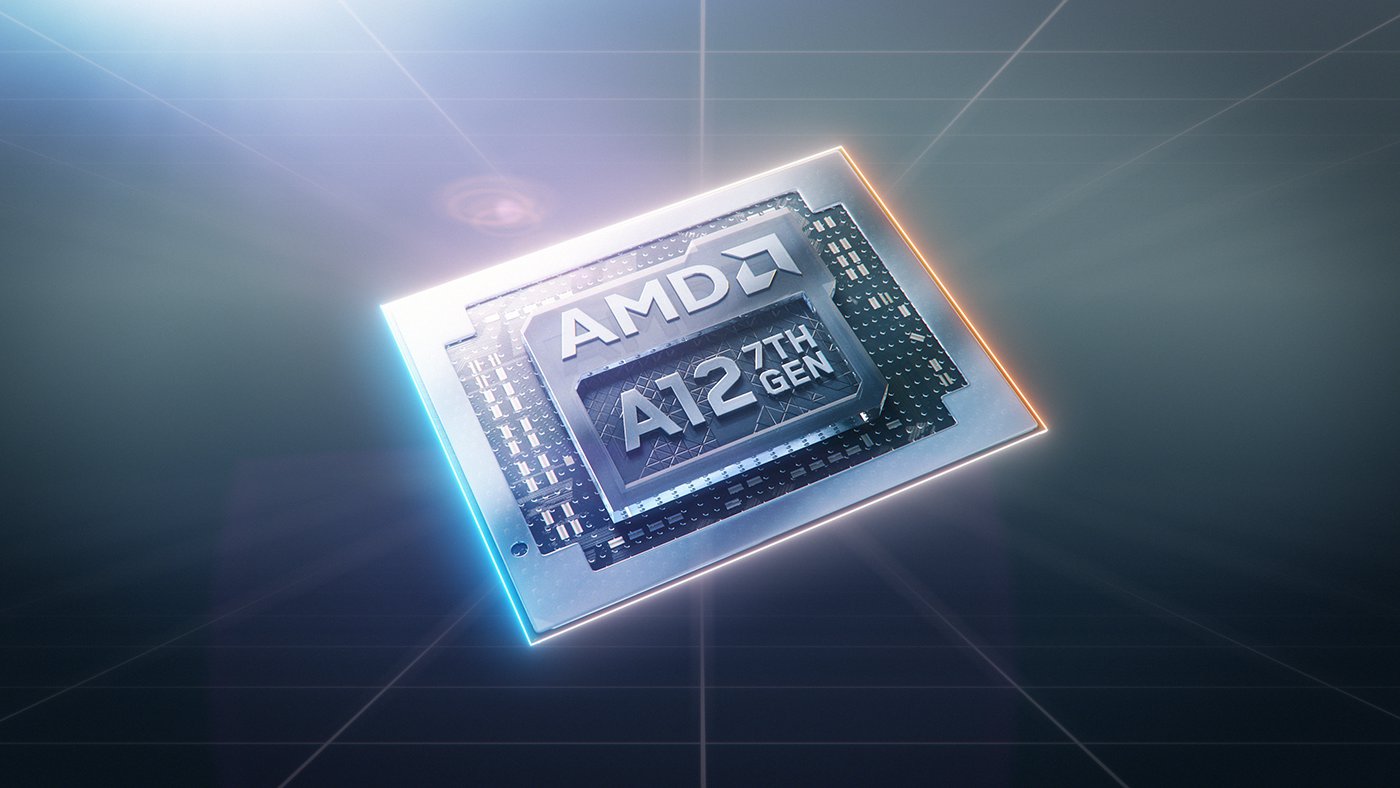 At Computex, AMD today announced the launch of the new 7th Generation AMD A-Series mobile Accelerated Processing Units (APUs) codenamed "Bristol Ridge" and "Stoney Ridge," which show major improvements in performance compared to the previous generation, including double-digit gains in gaming, video rendering, and file compression performance.
This new processors come with support for DirectX 12 and features like AMD FreeSync and AMD Dual Graphics technologies. AMD Advanced Power Management (APM) technology boosts performance to accomplish computing tasks with superior power efficiency for on-the-go capabilities.
Shipping in volume to OEM customers, the full line of 7th Gen AMD A-Series processors feature mobile-optimized "Excavator" x86 CPU cores for high-speed computing, plus built-in Radeon graphics – with some models offering up to Radeon R7 graphics – for smooth eSports gaming and enhanced HD streaming capabilities. The "Bristol Ridge" lineup consists of 35- and 15-watt versions of AMD FX, A12, and A10 processors, while "Stoney Ridge" processors include 15-watt A9, A6 and E2 configurations.
AMD also claims that A9 APU performs well against the competition, providing up to 27% faster graphics performance than the Intel Pentium-4405U and even rivaling the Intel i3-6100U with competitive graphics and system performance, but with up to 1.2 GHz faster CPU speed.