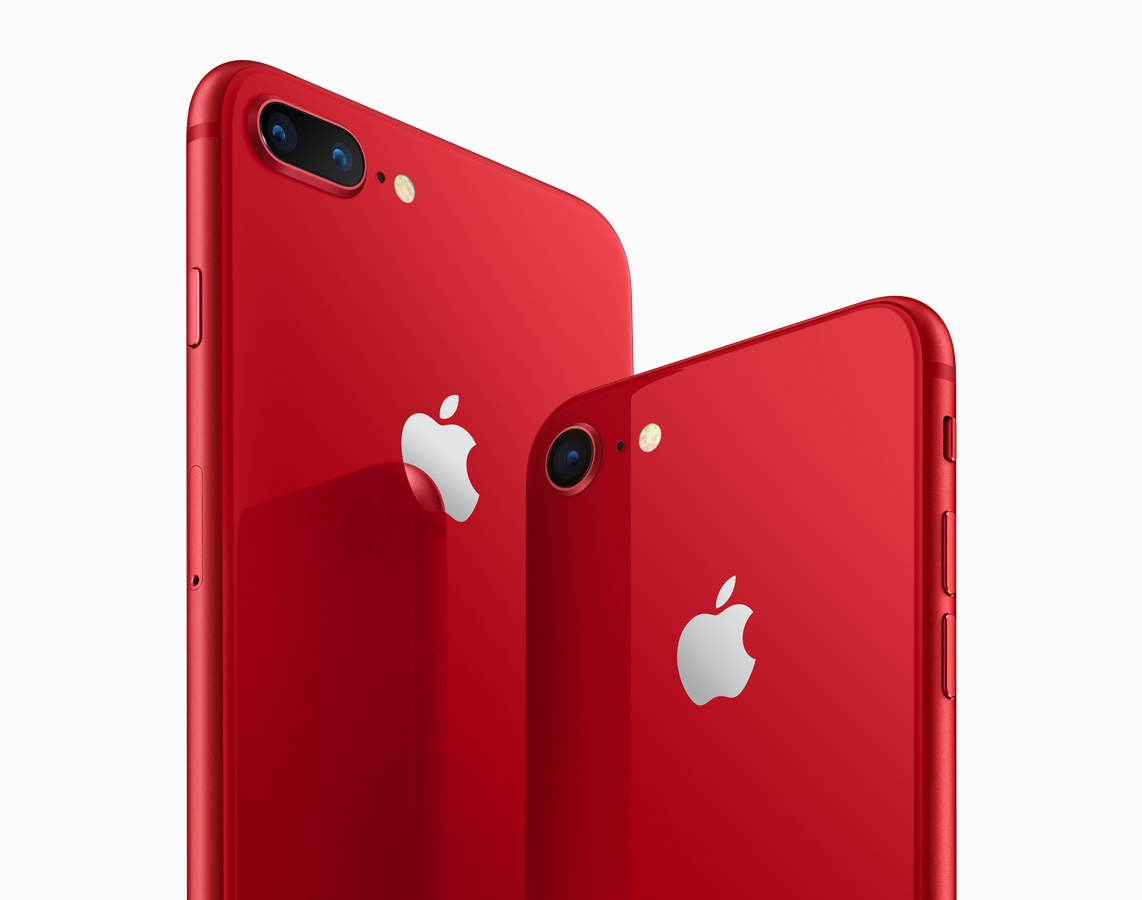 Until now, you can only find Apple product listings on Amazon from 3rd party sellers. Often, you would have even noticed that Apple products on Amazon are listed for higher price than other retailers. This situation is going to change soon as Apple and Amazon have reached partnership to sell many Apple products on Amazon directly. Some of the products that will be sold by Amazon includes iPad Pro, iPhone XR and XS, Apple Watch Series 4 and Beats headphones. This new partnership will be applicable for US, UK, France, Germany, Italy, Spain, Japan and India markets.
Another change is that only Apple authorized resellers can now list Apple products on Amazon. Independent sellers with Apple inventory will have their listings removed after Jan. 4, 2019. They can continue to sell Apple products after becoming Apple authorized resellers.
"Amazon is constantly working to enhance the customer experience, and one of the ways we do this is by increasing selection of the products we know customers want. We look forward to expanding our assortment of Apple and Beats products globally," said an Amazon spokesperson in a statement to CNET.
Source: CNET