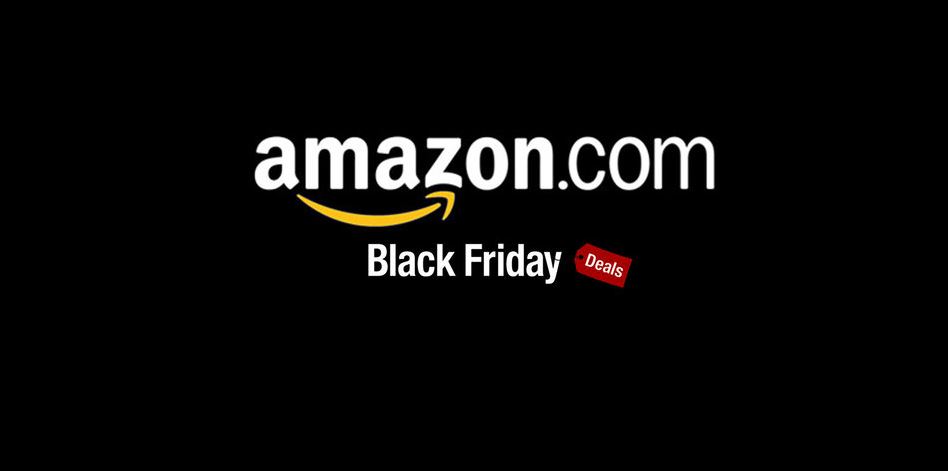 No matter where you look to this weekend, you can find deals and discounts for electronics, services, gaming consoles, video games, and so much more. But just in case you need help finding some of the more exciting titles, we're here to bring some of those deals to the forefront, like Amazon UK's deals on both 'Fallout 4' and 'Titanfall 2'.
Bethesda's 'Fallout 4' is now for sale for only £10.00 on PC, and 'Titanfall 2' is £28.98 on PC with free delivery in the UK.
Check out the game descriptions below:
Fallout 4

Bethesda Game Studios, the award-winning creators of Fallout 3 and The Elder Scrolls V: Skyrim, welcome you to the world of Fallout 4 – their most ambitious game ever, and the next generation of open-world gaming. As the sole survivor of Vault 111, you enter a world destroyed by nuclear war. Every second is a fight for survival, and every choice is yours. Only you can rebuild and determine the fate of the Wasteland. Welcome home.

Titanfall 2

Pilot and titan unite as never before in Respawn Entertainment's highly anticipated Titanfall 2. Featuring a single player campaign that explores the unique bond between man and machine, and backed by a deeper multiplayer experience, Titanfall 2 delivers fast-paced action brimming with inventive twists.