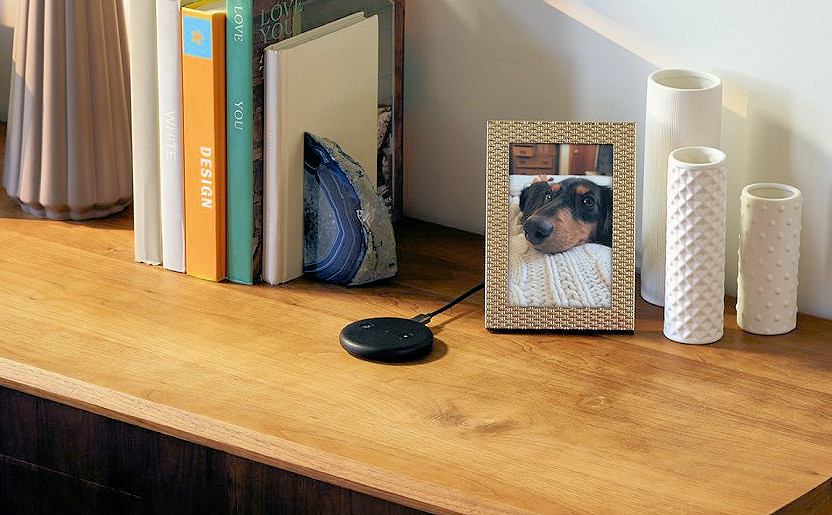 Amazon has launched the new Echo Input and the new Fire TV stick in India. The new Fire TV stick was announced a couple of weeks back while the Echo Input was announced last year.
The Echo Input is just the smaller version of Echo devices that are already available in India. The device comes with all the features and just lacks the speaker but there are amazing offers available from JBL, Bose, and Logitech if you plan to get a bundle.
Our customers tell us that they love the convenience of being able to ask Alexa to play music, get information, control smart home devices, and much more. With Echo Input, we are giving users even more options to choose the best Echo device for their needs. Adding Echo Input to your existing speakers is the easiest way to begin your voice-first experience with Alexa.

– Jayshree Gururaj, Director, Amazon Devices
The Amazon Echo Input is available for 2,999 INR ($42) which is more than double the price in the US ($20). You can get the Amazon Echo Input from Amazon India right now.
Moving to the new Fire TV Stick, it's similar to the 1st gen Fire TV Stick but now it comes with the Alexa powered remote. The revamped remote will let you navigate around the interface with your voice, and is also capable of controlling your television's volume and power. The new Alexa powered remote was launched with the 4K Fire TV Stick which is priced at 5,999 INR. The good news is that the new remote also supports the first gen Stick so you can get the remote separately for 1,999. However, Amazon is currently running a promotion so the remote is available for just 999 INR.
Fire TV Stick has truly bought back entertainment into the living room. Today, we are delighted to make Alexa an integral part of this experience. The Alexa Voice Remote incorporates significant customer feedback to include TV Controls and avoid fumbling for multiple remotes.

– Jayshree Gururaj, Director, Amazon Devices
This might be the best time to get Amazon Fire Stick, especially the new remote since it's discounted right now. For those of you who are planning to get the new Fire TV Stick and the remote, you can do so by visiting Amazon India. The Fire Stick and remote bundle is available for pre-order right now and will ship after 23rd January. If you're looking for just the new remote then you can head to Amazon and get it. The remote is currently available for just 999 INR and will ship after 28th January.