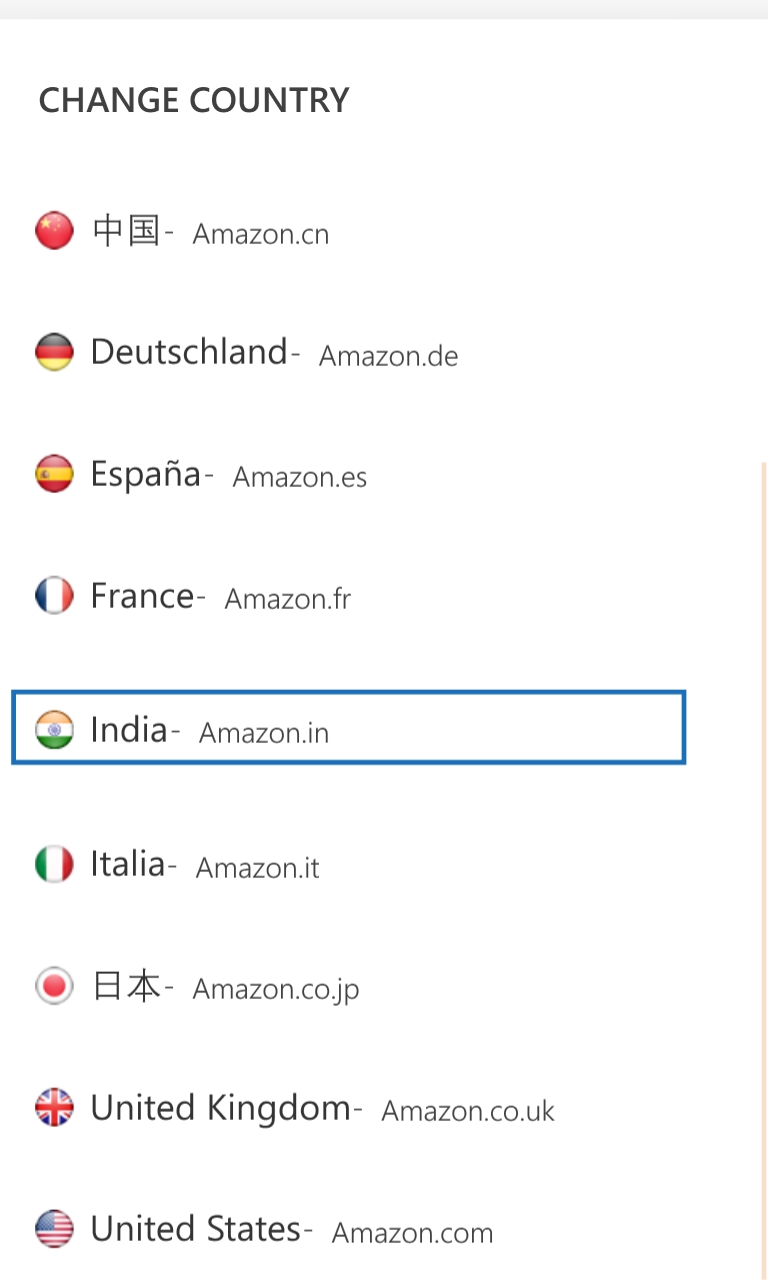 Amazon India has now released a Windows Phone app in the store. If you already have Amazon app installed on your device, go to settings within the app to change your country region to India – Amazon.in. Using this app, you can quickly search, compare prices,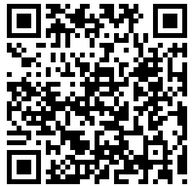 read reviews, share products with friends, access Today's Deals, and make purchases on Amazon. You can even add Amazon barcode scan tile to the Start screen, and simply tap the tile and go straight to the barcode scanner.
Download the Amazon app here from Windows Phone Store for free.