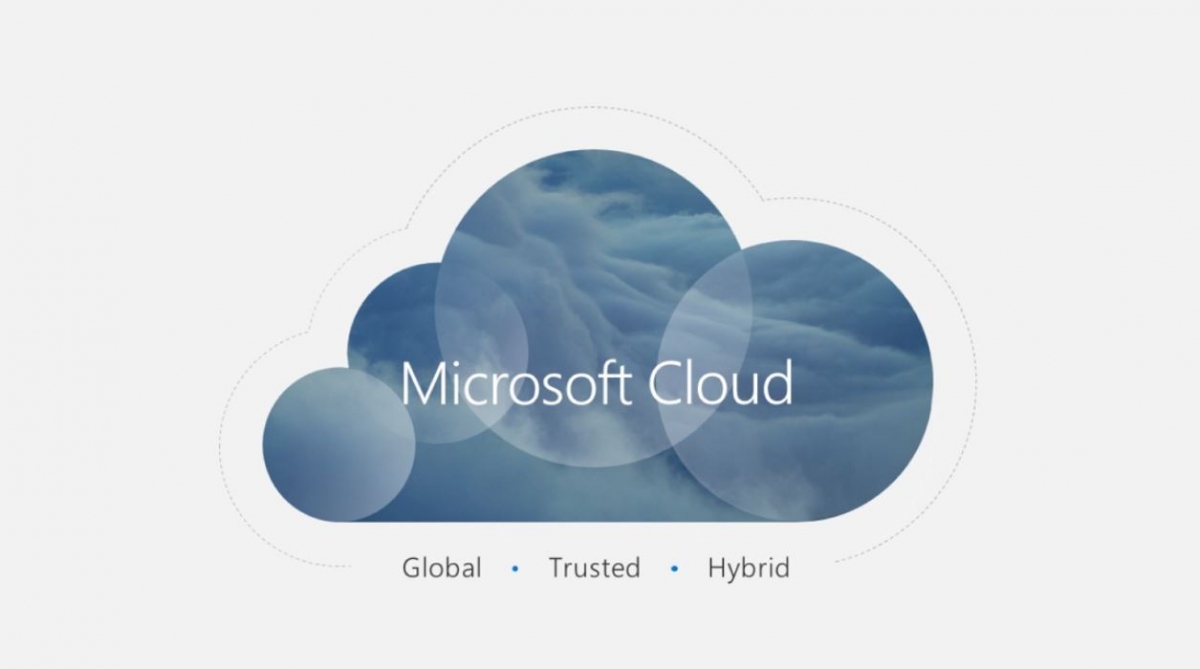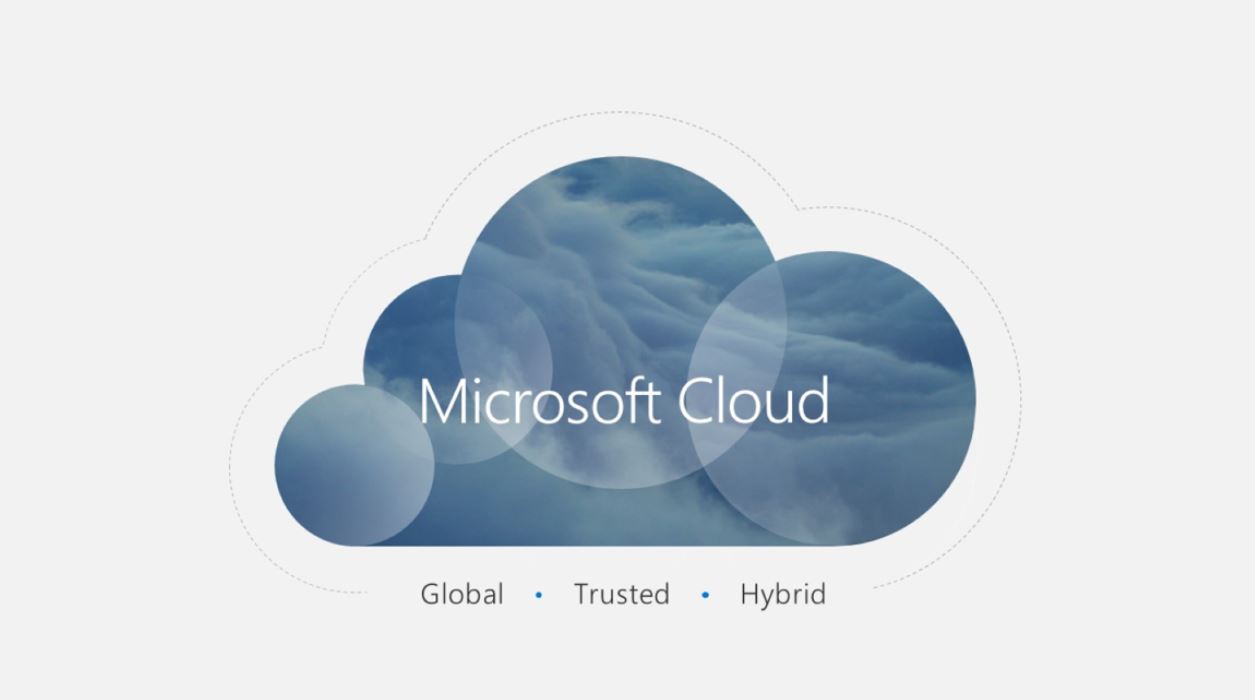 Analyst Brent Bracelin from Pacific Crest has downgraded their price target and growth expectation for Amazon, after expressing concerns around increasing competition from alternative cloud vendors, mainly Microsoft and Google.
He reiterated an Overweight rating, and cut his price target to $895 from $905,  saying that despite Amazon's "multiyear lead" in cloud computing, growth may slow because Microsoft and Google "have created viable global alternatives to AWS."
"The relative size and scope of AWS' global footprint was a differentiating factor in 2015 and 2016," he noted. "However, heavy investments from Microsoft Azure last year and heavy investments planned by Google Cloud this year mean that AWS' advantage in global footprint is beginning to narrow."
He felt Microsoft in particular presented a significant risk to Amazon's cloud business dominance.
He noted that "feedback from cloud industry leaders and partners" suggests to him "that Microsoft Azure, in particular, is starting to gain some momentum within large enterprises and government agencies that are considering decommissioning entire data centers and moving more aggressively to public cloud platforms."
Microsoft is often already powering the on-premise back-end for these companies, making the company a natural choice for the cloud transition.
AWS is important for Amazon, being 10% of their revenue, but 50% of their profits.  That said AWS's lead seems safe for quite some time – while AWS is a $14.1 billion annually, for Microsoft it is only $2.5 billion and Google Cloud around $1 billion.
Amazon shares closed down 0.13% today at $852.31.