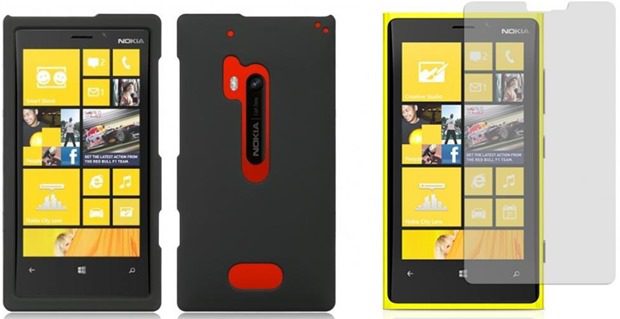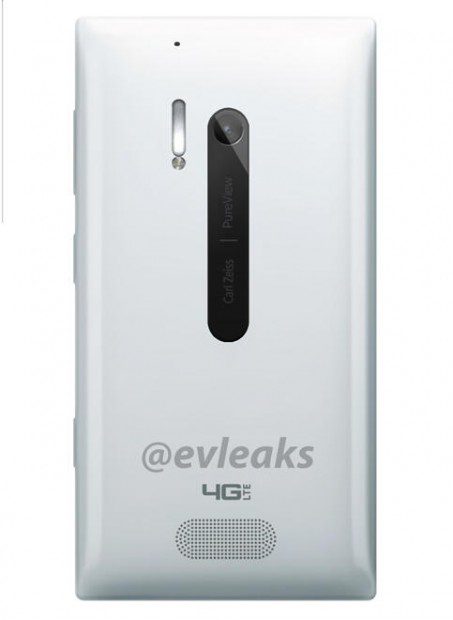 Amazon has an entry for an accessory bundle for the upcoming but still unannounced Nokia Lumia 928, featuring a case which is clearly designed for those renders that were leaked (right) rather than the Nokia Lumia 920 which has been jimmied in there.
This can be seen by the much larger flash cut-out, presumably for the Xenon flash, and the again much larger speaker hole cut-out.
Current rumours suggest we will see the device debut on Verizon within the next few weeks and certainly before the end on the month.
The accessory bundle can be seen at Amazon here, while it remains up.
Via PhoneArena.com, thanks Tom for the tip.