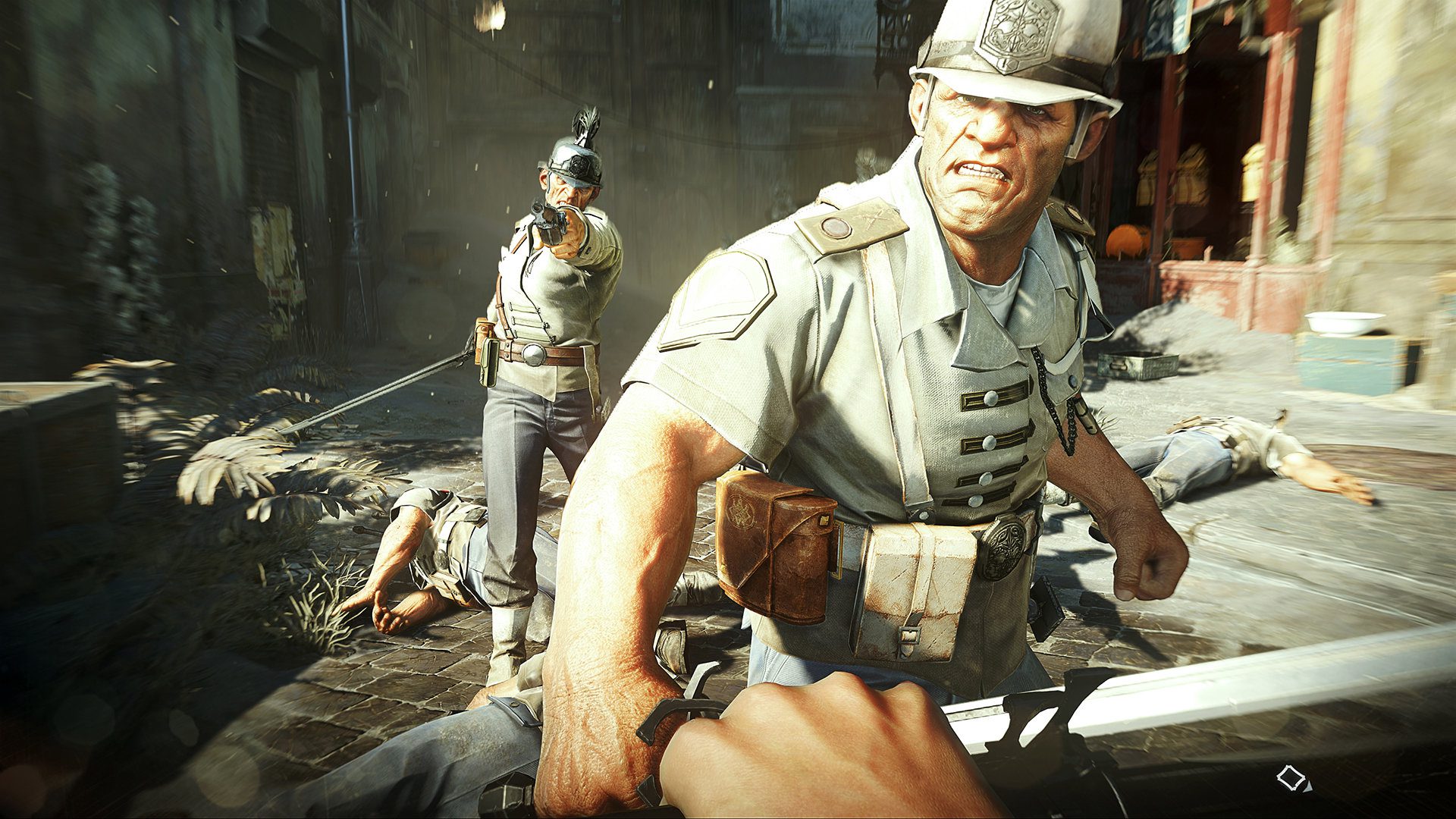 To close out the first month of 2018, Amazon is discounting dozens of video games for regular customers, though some are only available for Amazon Prime members. While this sale includes everything from 3DS games to PlayStation 4 games, we'll just list some of the best Xbox deals you can find below (via DualShockers).
Many of these titles are being offered for a discount of 50% off or more. These games range from immersive sims to action-adventures and everything in between.
The aforementioned titles are just a short list of some of the best Xbox One game deals you can find in the sale right now. If you happen to be interested in other platforms like the Nintendo Switch, 3DS, PC, or PlayStation 4, head on over to Amazon to check out what it's offering.
We'll also be listing a few of these games in the Top Deals section on our new Gaming landing page at mspoweruser.com/gaming. While you're there, make sure to check out our weekly poll and tell us which game you're most looking forward to next week.