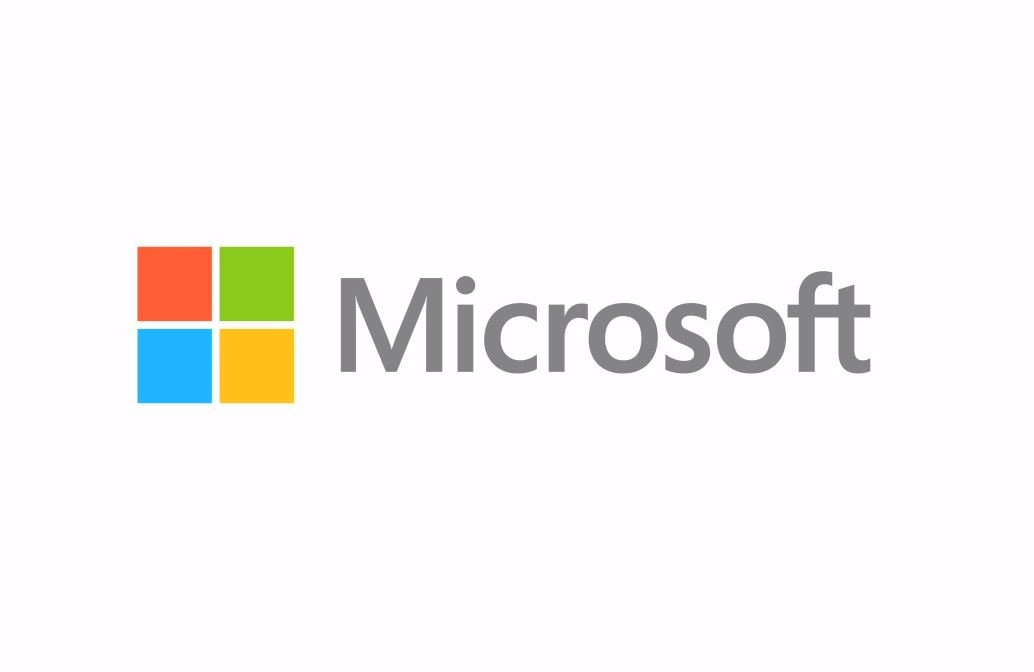 The U.S. Chamber of Commerce, the National Association of Manufacturers, BP America, the Washington Post, Fox News, the National Newspaper Association, Apple, Alphabet (Google), Amazon.com, the Electronic Frontier Foundation and many others filed amici curiae, or friend of the court, briefs supporting Microsoft's lawsuit that aims to strike down a law that prevents companies from informing customers the government is asking for their data.

The Justice Department is arguing the court that public has a "compelling interest in keeping criminal investigations confidential." Procedural safeguards also protect constitutional rights, it contends. Microsoft is arguing that the government is violating the Fourth Amendment, which establishes the right for people and businesses to know if the government searches or seizes their property, in addition to First Amendment right to free speech.
Read more about this from the source links below.