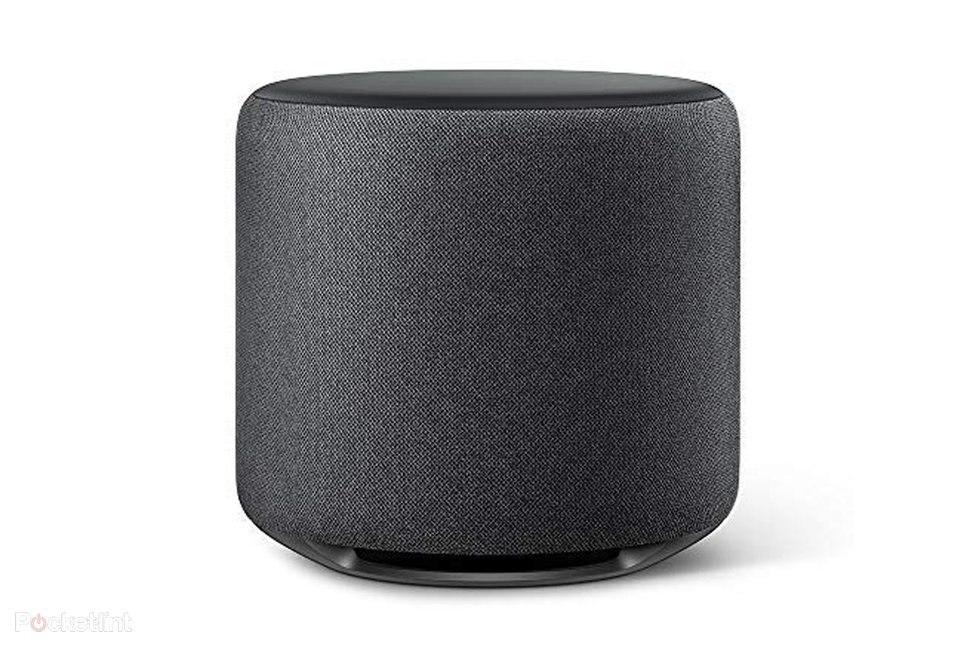 At their event today, Amazon announces the new Echo Sub, Echo Link and Link Amp to strengthen their position in audio and home automation category. Earlier today we reported that Amazon is planning to launch a subwoofer which was leaked on its own website ahead of the launch.
As we reported earlier, the Amazon Sub is a 100W subwoofer which can be paired with the new or existing Alexa devices. Moreover, users can also pair it with two Alexa devices for a full 2:1 Stereo setup. The device is compatible with Alexa app and will cost $129.99. Amazon will be opening the pre-orders today and the device will ship next month.
Moving on, Amazon also announced Echo Link and Echo Link Amp which are stereo amplifiers. The Link connects to a receiver, while the Link Amp comes with a 60-watt dual-channel amplifier that links your Echo to play music on your stereo. The Echo Link costs $199.99 and will be available later this year, while the Link Amp costs $299.99 and will be available early next year. They both support Ethernet and coaxial cables.
Amazon is also allowing third-party Alexa devices to use multi-room music feature via an SDK. It'll be available to all devices for free later this year. With the new devices, Amazon surely is targetting the already established players in the audio and home automation industry.