Alltel's version of the HTC Touch Diamond has been exposed to the unboxing procedure, and the pictures have popped up on Howard Forums.
The device is identical to the Sprint Touch Diamond, but with a different Touchflo3D theme. With the phone in full retail livery its likely to be showing up in stores pretty soon.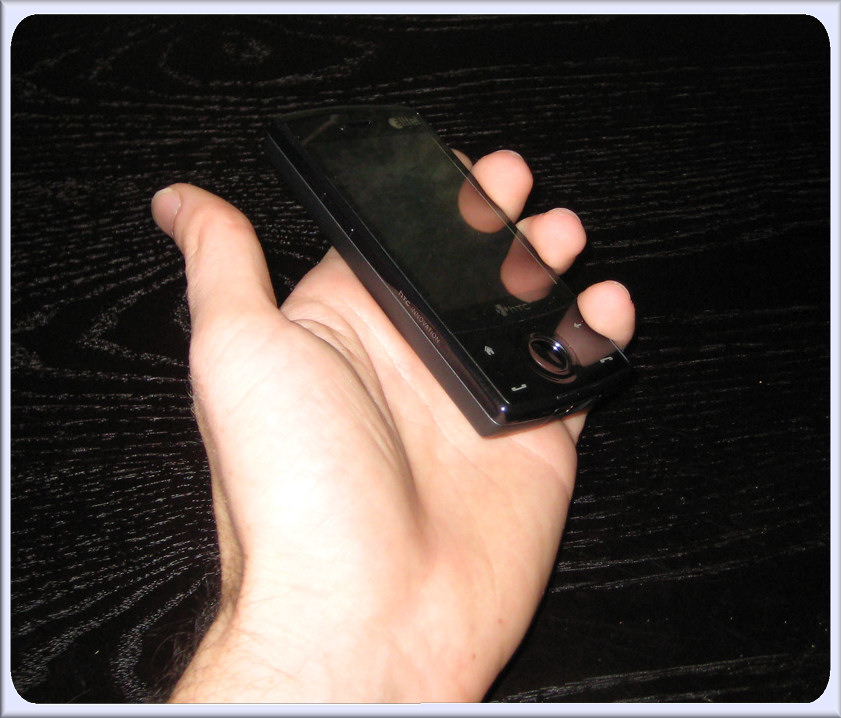 See the full set at Howard Forums.
Via Engadget.com