Bunch of Windows Phone 8 screenshots got leaked to the web via NokiaInnovation. These screenshots reveal the upcoming Skype integration, Datasmart app, etc,. The above image shows the DataSmart app which allows you to manage the data transfer on your Windows Phone device. You can see the total data transferred from the device, data transferred via each app and even you can manage your data plans.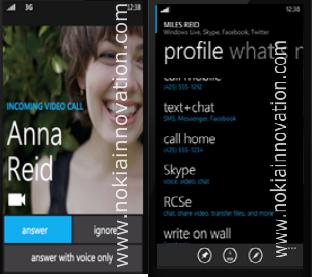 The above image shows the Skype video call integration right into the OS. You can call/answer in a natural way as you do normal voice calls.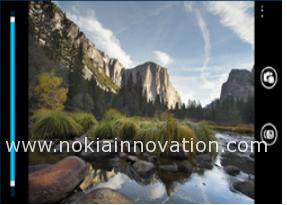 The above image is supposed to be a previously reported Lens app where OEMs can build their own view finder for camera on their Windows Phone devices.
I think these screen shots are genuine but may be from earlier builds. Â What do you think ??
Source: Nokia Innovation