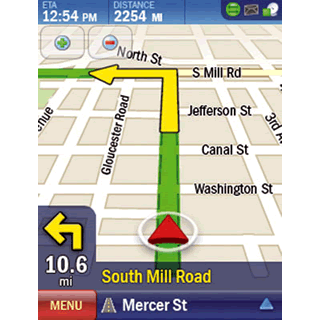 ALK CoPilot was a pretty standard GPS Navigation app on Windows Mobile, but the company chose not to bring their app to Windows Phone.
Now WindowsPhoneItaly reports that the company may be announcing that they are finally getting on the Windows Phone bandwagon, somewhat late, and bringing CoPilot to Windows Phone.
WPI believes the announcement will be made at Mobile World Congress.
The late arrival of the app would be ironic, given that Nokia has just made Nokia Drive available for all Windows Phone users in UK and USA, limiting the market greatly for the software.
Unfortunately I believe, in this case, for ALK it will be too little, too late.
Read more at WindowsPhoneItaly here.