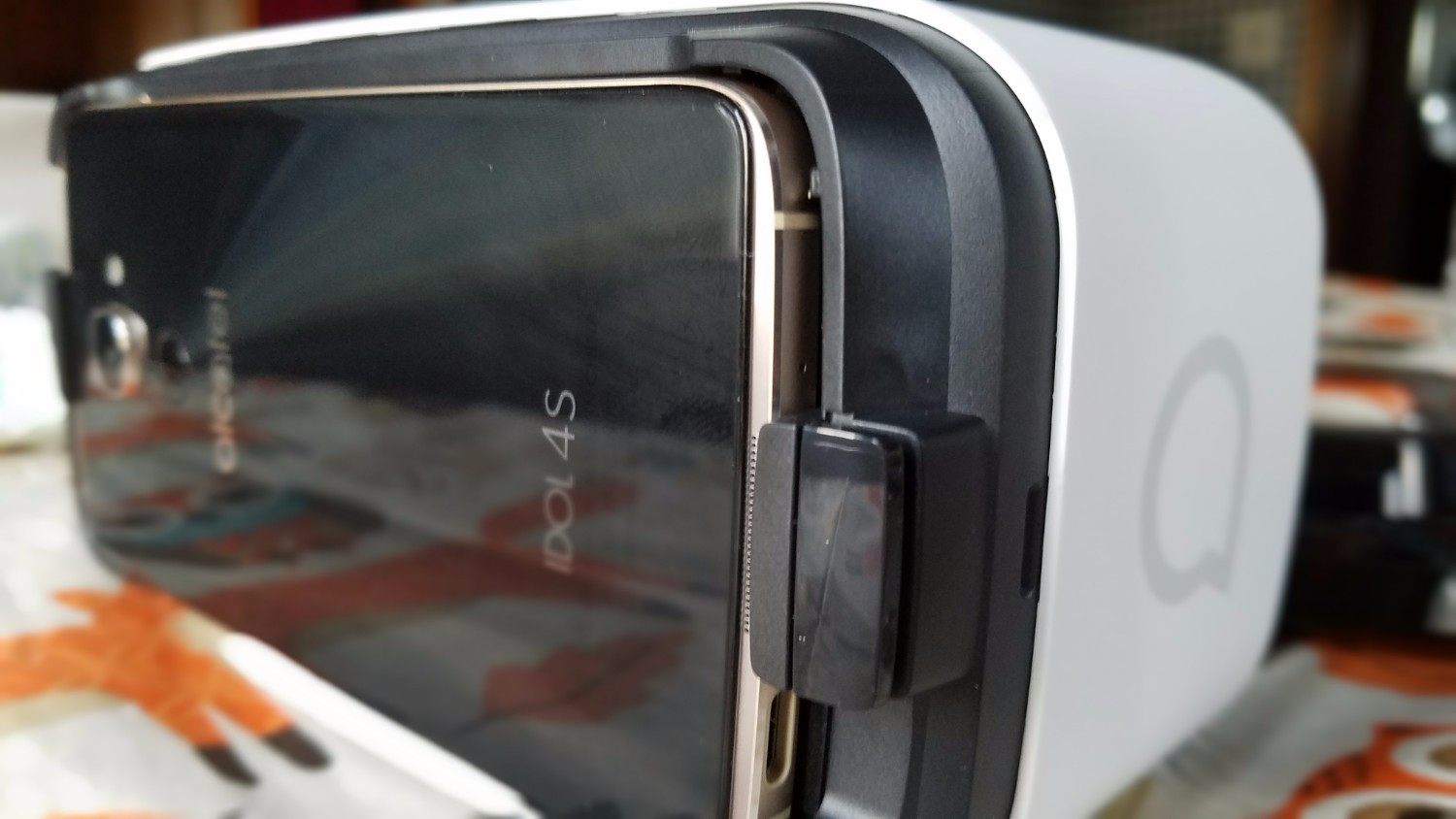 Alcatel's Idol 4S is currently the only Windows 10 phone which comes with out of the box support for VR hardware and experiences.
With that in mind, the company released a video on YouTube, showing users how to set up and use the headset.
The Idol 4S is the company's current Windows phone flagship, it is also the most affordable high-end device for the majority of fans – with a premium design and all the trappings of modern flagships.
Alcatel is currently selling the Idol 4S in the US and Canada and via T-Mobile USA with an expansion to Europe planned in the coming months.
Have you picked up an Alcatel Idol 4S? Let us know your thoughts in the comments below.