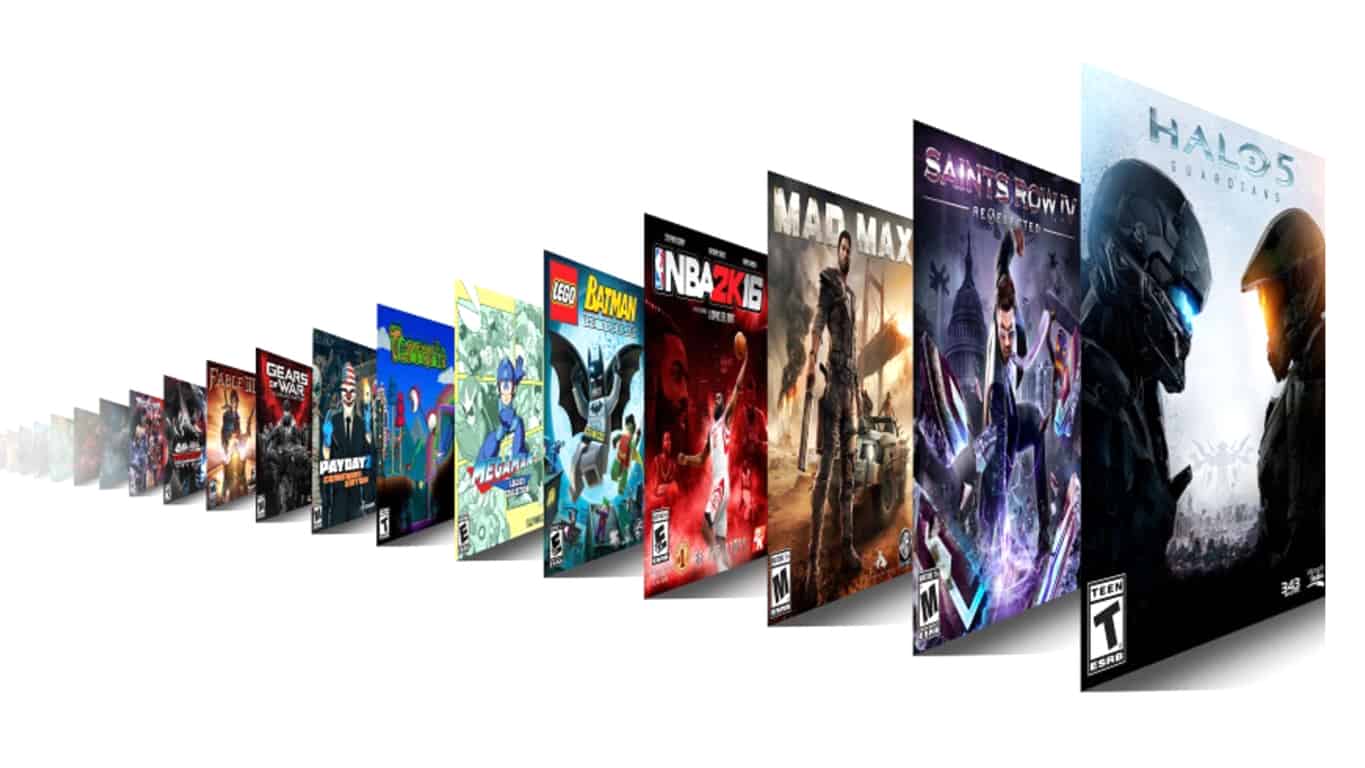 Gearing up for the company's annual Black Friday sale, Microsoft has cut the prices of Xbox Live Gold memberships and Xbox Game Pass subscriptions. Both can be purchased for $1 a piece for the first month. A great deal for anyone looking to try out either service.
This promotion runs until November 27, at which point Xbox Game Pass and Xbox Live Gold will return to their regular prices of $9.99 a month each. If you currently own either service, you won't be able to check out these deals, but they remain good options for new players.
This month's Games with Gold includes Tales from the Borderlands, one of Telltale's best series, and three other titles that you can own for free with a Gold membership. Xbox Game Pass just added seven new games in November, and Larry Hryb teased that Gears of War 4 may be coming to the service next month.
The Microsoft Store has also revealed many of its Black Friday deals for people to browse through, and Xbox's digital Black Friday games sale is coming up soon.
Via Windows Central