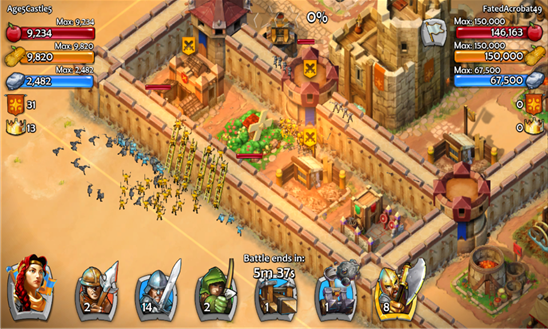 Age of Empires: Castle Siege game was updated to v1.9.0.1 in Windows Phone Store. This update brings in improved game play and lots of bug fixes. Find the full change log below.
Patch 1.10 Notes:
• Relief Force Donations tab added to Alliance Messaging
• Henry V ability and stats improved
• Peace Treaties now also protect from revenge attacks
• Rurik has developed Sword Mastery which dispatches any wall troop in a single blow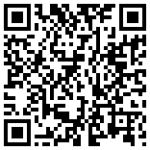 • The duration of the Terrorize ability has increased
• Winrich will deal bonus damage against Grenadiers
• Defensive Grenadiers speed has been reduced and they no longer deal bonus damage against Teutonic Knights
• Engineers are now easier to select
• Laddermen will go over walls more quickly and take less damage while doing so
• Laddermen will dispatch ranged wall units in a single blow
• Crossbowmen and catapults now deal bonus damage against Grenadiers
• Defensive units will use breaches and gates more often
• Muted alliance members will stay muted until the next launch of the app
• Rurik now prioritize towers over non-threatening structures
• Guard House troops that have been Converted by Joan no longer prevent further troop deployment
Download it here from Windows Phone Store for free.