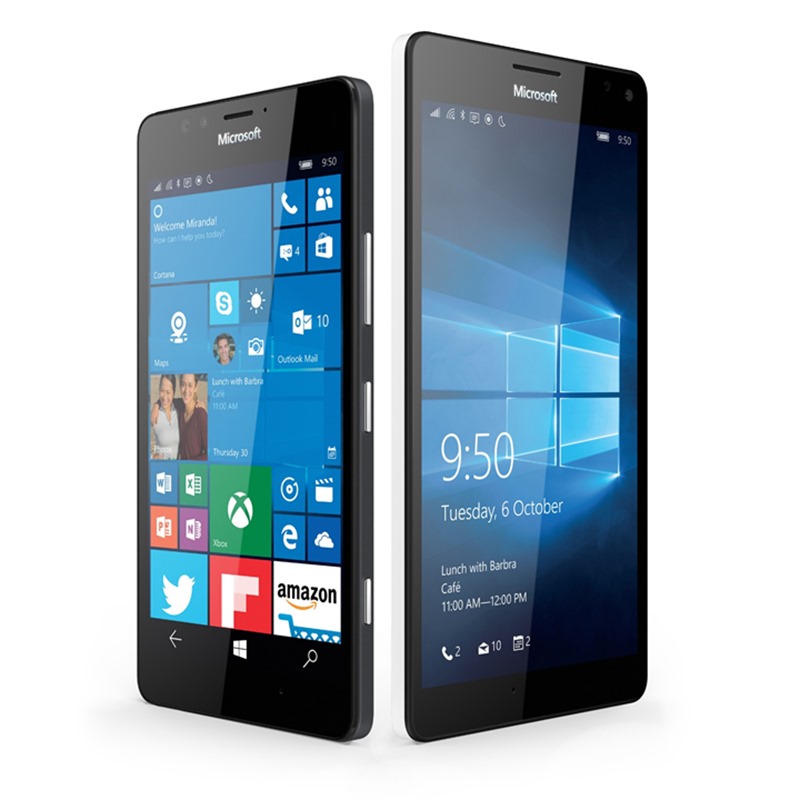 Australians on the Telstra carrier have been waiting a long time for the Lumia 950 and Lumia 950 XL to show up on their network. We had expected the device in December last year, but this was followed by rumours that the handsets had failed carrier testing, and would therefore not be offered to their customers.
Either Windows 10 Mobile has improved, or Stephen Elop's arrival at the company has had an effect, but Telsta has now finally agreed to release the devices, as announced on their support forums.
The handsets are due to arrive on March 29th, and their availability on carrier plans should be good news for Telstra customers who have so far been forced to shell for expensive unlocked handsets. The locked price is not know yet, prices in the $10-$15 range on top of a $70 per month plan are being speculated.
Are any of our readers on Telstra still waiting for these devices? Let us know below.