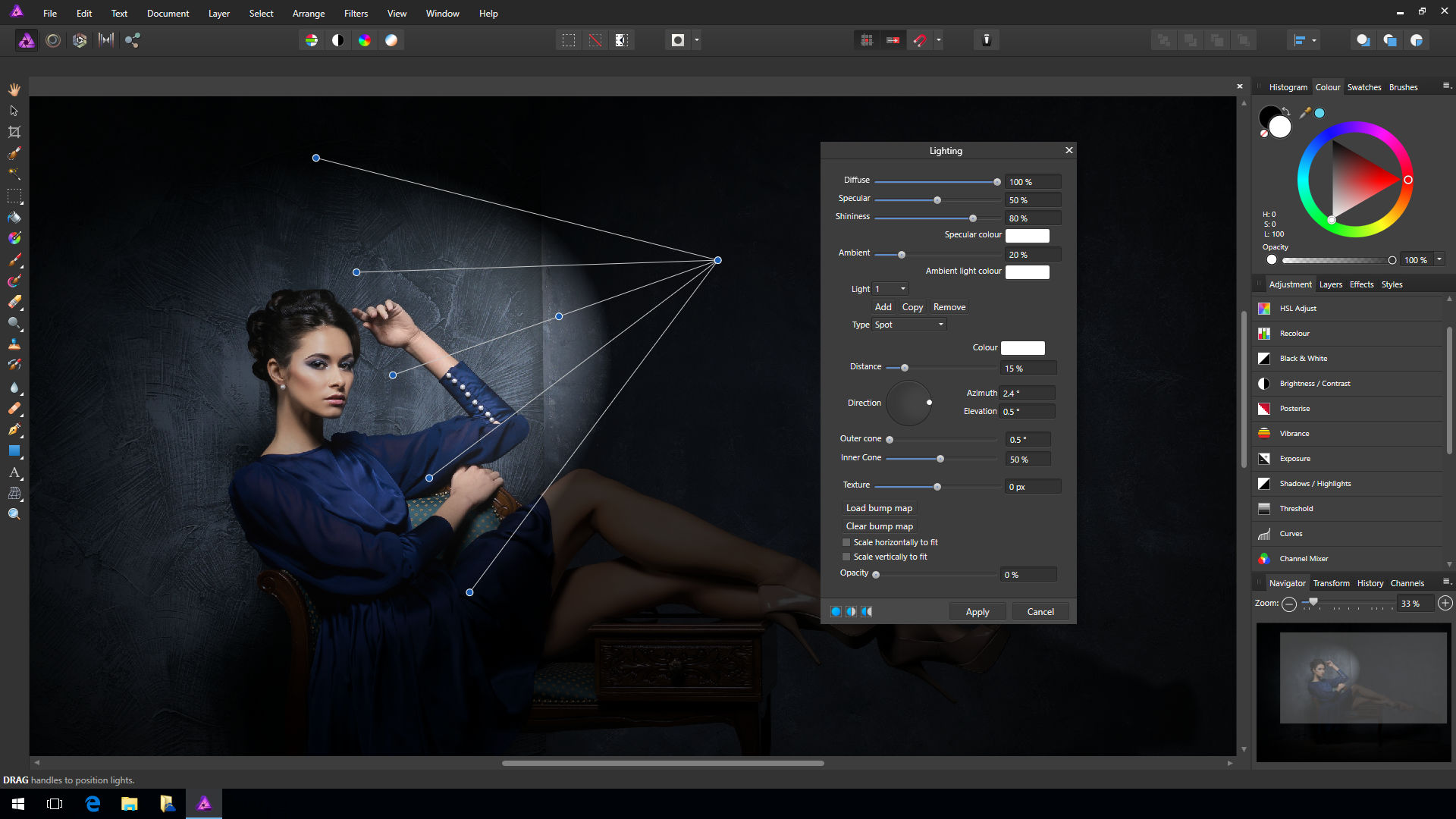 A year after releasing the apps on Windows, Affinity has finally brought its Photo and Designer apps to the Microsoft Store. This might not be a big deal for people Windows 10 but will provide a huge boost to people on Windows 10 S.
For those who don't know about Affinity, it is a suite of amazing designing and editing tools for professionals who don't want to use Photoshop and Lightroom for some reason. Both the apps support a full stack of editing tools with the ability to work with PSD files.
As a part of introductory offer both Affinity Photo and Designer are available for a discount of 25%. This discount is only valid for 7 days so if you want the apps, better act fast. Unfortunately if you have already bought the Desktop version of both the apps then you need to purchase them again since there's no way to transfer the license. You can get both the apps from Microsoft Store below. Do let us know your experience with the apps in the comments section below.
[appbox windowsstore 9nblggh35lrm]
[appbox windowsstore 9nblggh35lxn]
Via: Livesino