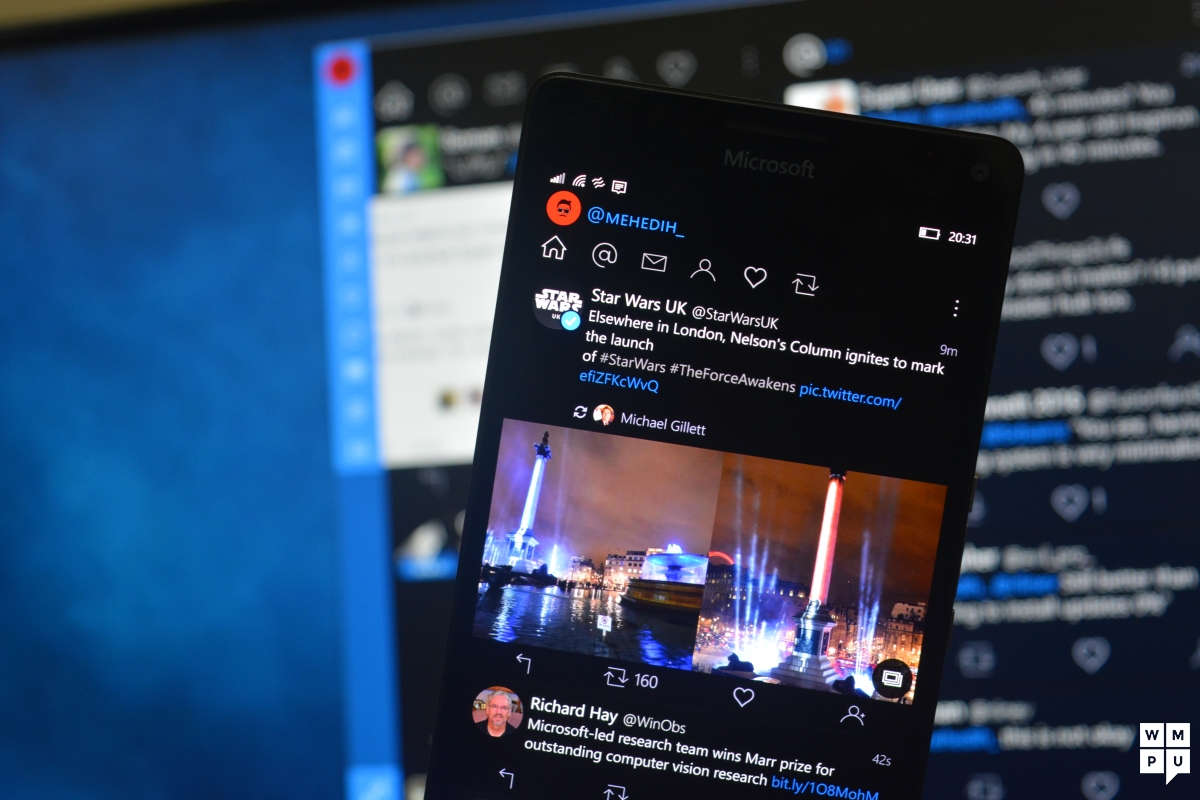 Aeries for Twitter today picked up a pretty sweet update. The latest update adds some new features, and a tonne of improvements. The update introduces a new Tweet Storm functionality which is an interesting new feature. Other than that, the update also brings some other new improvements and bug fixes, here's the full changelog:
You can now post much larger images.
Added Tweet Storm functionality (Just try to send a tweet over 140 characters).
Improved border styles for sections
Some changes to the initial add section prompt
Quite a few changes to improve scrolling experience
Day night mode will now work first restart after enabling (before it may take 2 restarts)
Renabled drag and drop for images
Reenabled copy and paste for images
Startup performance improvements
Brought all notification styles inline.
Added interactions as a default section for new users.
Non regex filters are no longer case sensitive.
Regex filters are now validated before saving the filter.
Updated UI all over the place.
Fixed compose page window resizing.
Fixes for the DM caching causing some crashes
Fix for the invalid_media_id issue some people were seeing.
Fix for a potential crash when setting to square images.
Fixed crashes when searching for tweets.
Fixed crash with UserIndicator animating offscreen.
Loads of extra changes to improve stability.
Fix for URL context menus disappearing in tweet detail view
Fixes for the DM caching causing some crashes
The latest update is currently propagating through the store, and it should be available in a few hours. It's worth noting that the developer of the app, Brad Stevenson is planning to release weekly updates and new features, which is very nice to see.
This is the first of what I'm aiming to be weekly updates and new features and fixing issues reported. Lots of big things to come!

— Aeries (@AeriesWindows) December 16, 2015
If you want to get Aeries, you can grab it from the Windows Store using the link below: